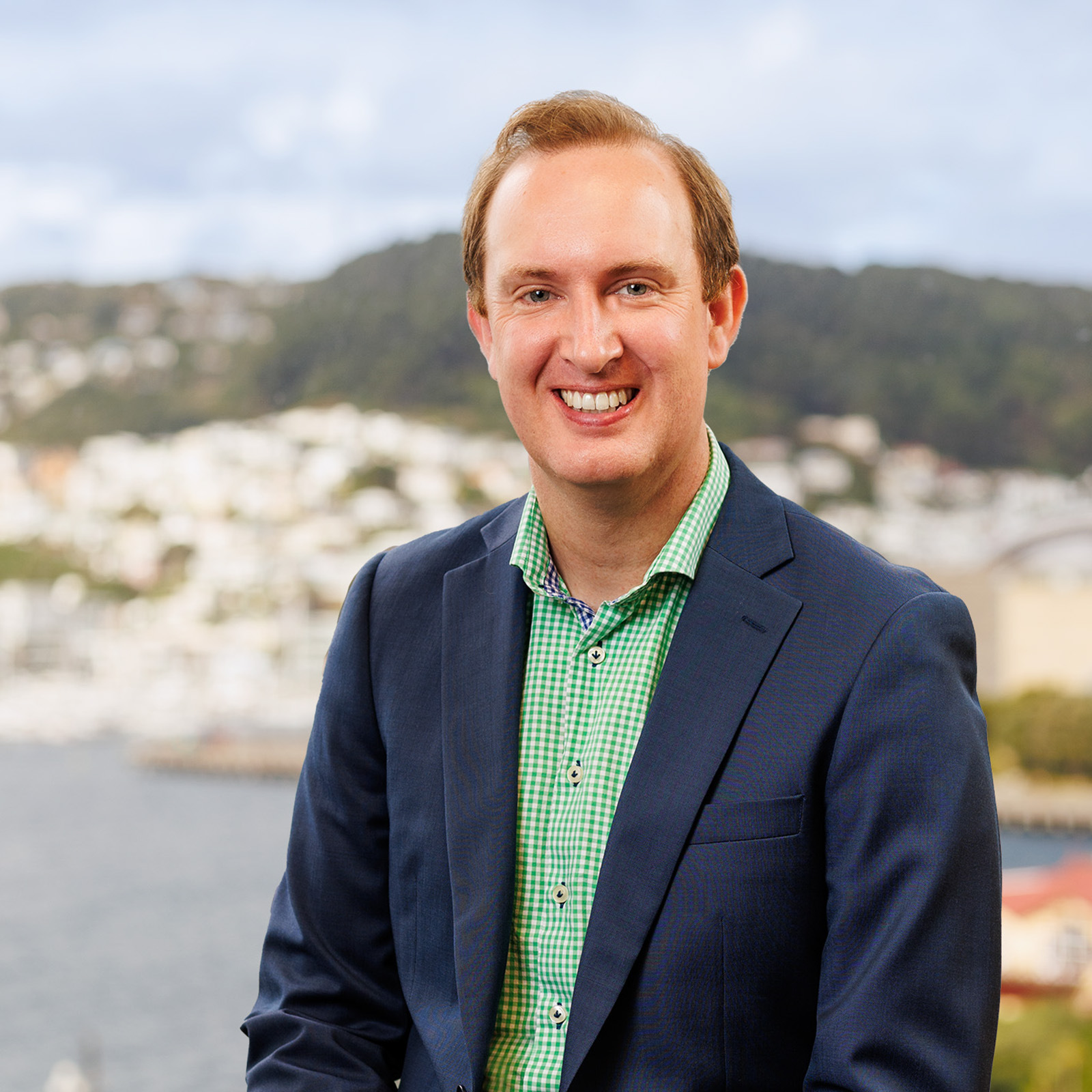 Angus specialises in regulatory, competition and policy analysis. He has expertise in economics and finance, advising public and private sector clients. He also assists in entity and activity performance monitoring as well as network regulation. Angus has applied his skills across a range of sectors, including energy; transport, logistics, and supply chains; three waters; dairy; insurance; education; resource management; health; and science.
He has a deep understanding of government processes, having previously worked at the Treasury, including as a private secretary to the Minister for State-Owned Enterprises, and at the Ministry for the Environment.
Expertise
Data analytics
Economic and market analysis
Financial modelling
Regulatory and cost benefit analysis
Strategy and business cases
Valuations
Industries
Climate and environment
Economic development
Energy and decarbonisation
Finance and insurance
Health and wellbeing
Infrastructure and transport
Public sector policy and finance
Property and housing
Science & innovation
State, regional and local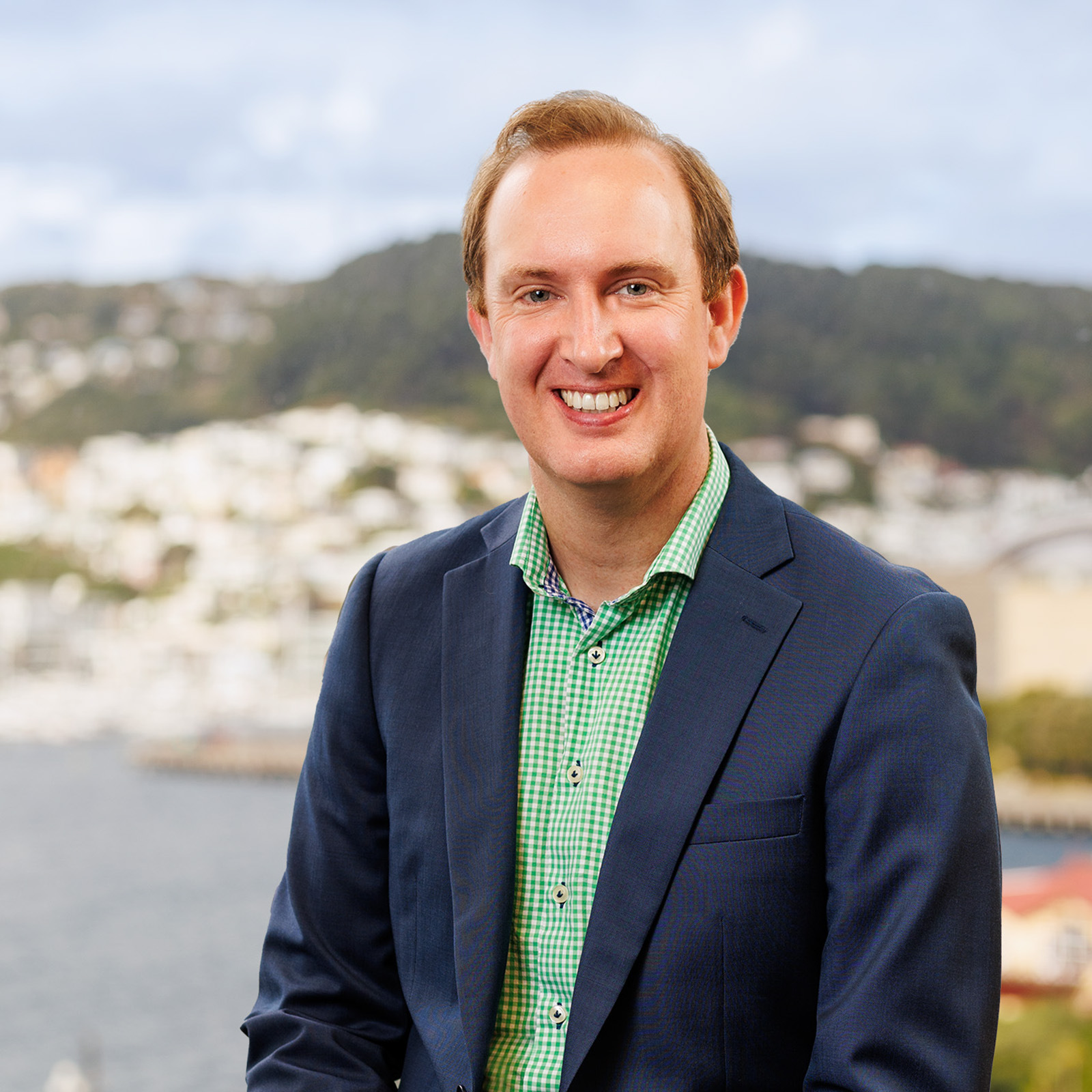 Qualifications & accolades
Angus has a Masters in Economics from the University of Cambridge, and a joint honours Bachelor of Commerce (Economics and Finance) from the University of Otago. He is a member of the Government Economics Network and New Zealand Association of Economists.
Master of Philosophy in Economics, University of Cambridge (UK), 2008
Bachelor of Commerce (Hons First Class, Economics and Finance), University of Otago, 2005.
Recent work highlights include:
Developing tools to assess and monitor the distributional impacts of emissions reductions policies and advise how these tools could be integrated within existing policy and monitoring processes
Reviewing the performance, opportunities, and funding needs of the Electricity Authority
Advising the Climate Change Commission on the approach it takes to analysis across key advice and advising on how to establish its monitoring and evaluation function
Advising the Independent Panel reviewing the regulation of Lawyers in New Zealand on approaches taken in other jurisdictions, regulatory functions, governance arrangements, and the potential funding implications of alternatives regulatory models
Developing a rapid cost benefit analysis for the Ministry for Business, Innovation and Employment on Energy Performance Ratings and Waste Management Plans under the proposed Building for Climate Change Amendments to the Building Act
Advising on the use of financeability measures in the economic regulation of a natural monopoly
Advising the Ministry for the Environment on potential mechanisms to support managed retreat as a tool in adapting to the effects of Climate Change
Advising how to determine if a collaborative marketing application would increase the overall wealth of New Zealand kiwifruit producers.