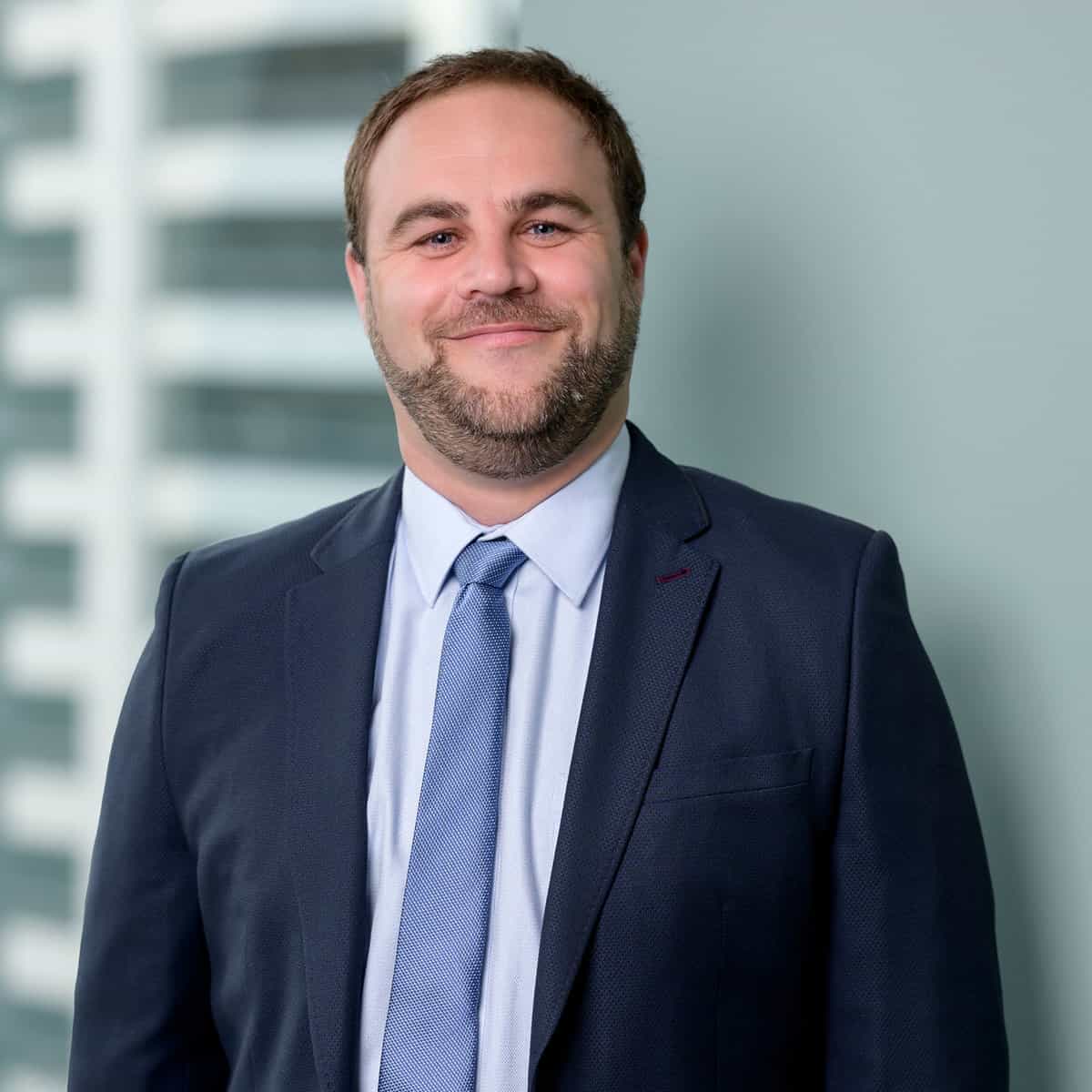 Byron is a Chartered Accountant specialising in expert witness forensic accounting and business valuation matters.
With over ten years' accounting experience, his passion lies in the 'deep-dive' of complex accounting, valuation and damages disputes. His experience covers a broad range of instructions, from jointly instructed matters to large commercial litigation and class actions. His experience spans most state courts in Australia, the Federal Court of Australia as well as International Arbitration proceedings.
In his spare time, Byron is passionately following his football team, reminiscing of his old golfing days and hanging out with his young family.
Expertise
Damage calculations
Financial modelling
Forensic accounting
International arbitration
Valuations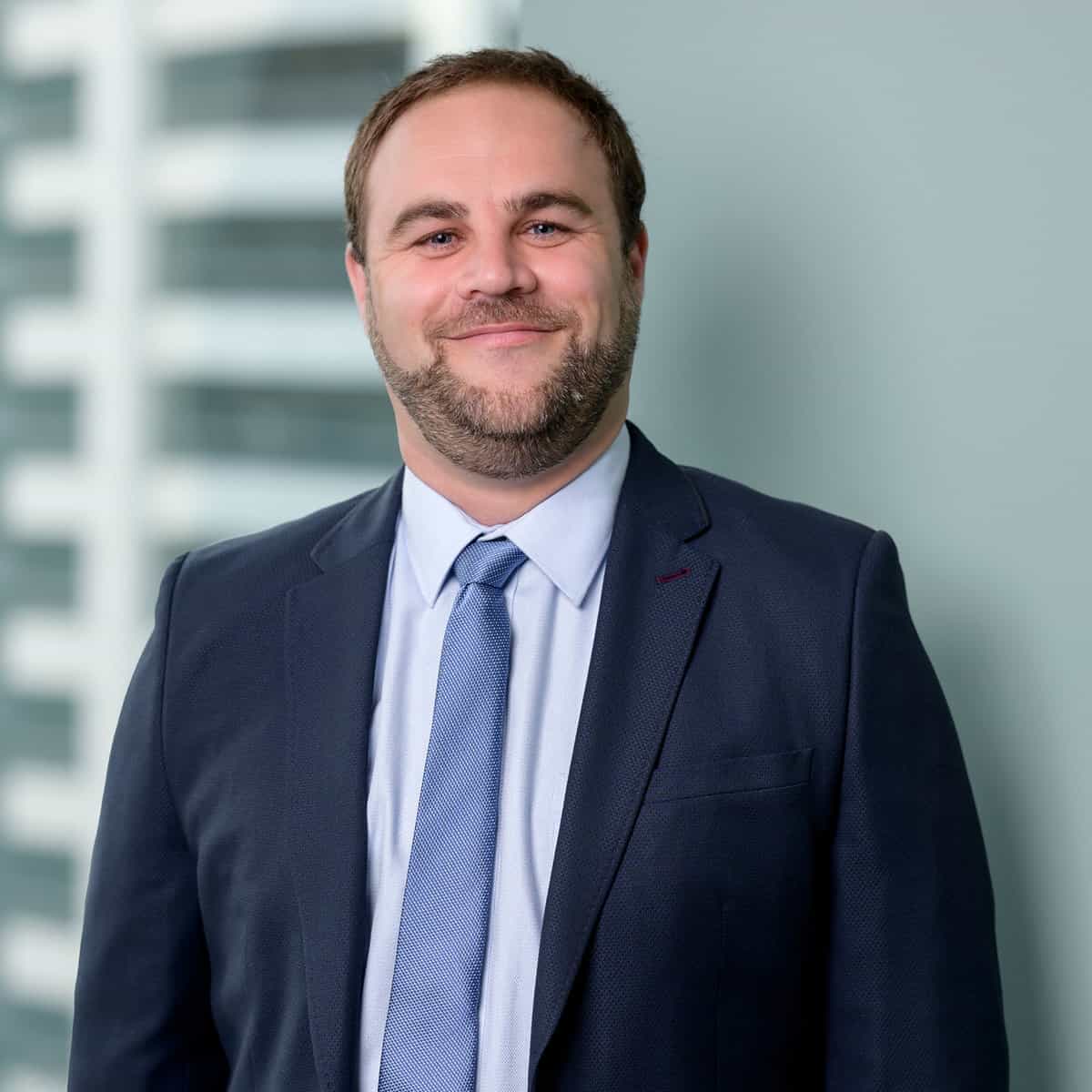 Qualifications & accolades
Bachelor of Mathematics from the University of Newcastle
Graduate Accounting Certificate from Deakin University
Chartered Accountants Program – Chartered Accountants Australia & New Zealand
Forensic Accounting Specialist – Chartered Accountants Australia & New Zealand
Business Valuation Specialist – Chartered Accountants Australia & New Zealand
Recent work highlights include:
Determining the 'true value' of a large Australian company in the hotel industry for the purpose of assessing loss in a business transaction dispute.
Providing an opinion as to whether certain accounting transactions for a property services company were consistent with Australian and International accounting standards.
The assessment of loss and damage suffered by a construction company in the context of a business interruption claim.
Assessing the fundamental valuation impact of earlier hypothetical market disclosures across a number of shareholder class action matters.
Assisting a client with the preparation of contract clauses relating to the quantification of damages.
Assessing the market value of an early-stage funds management business for a tax dispute.