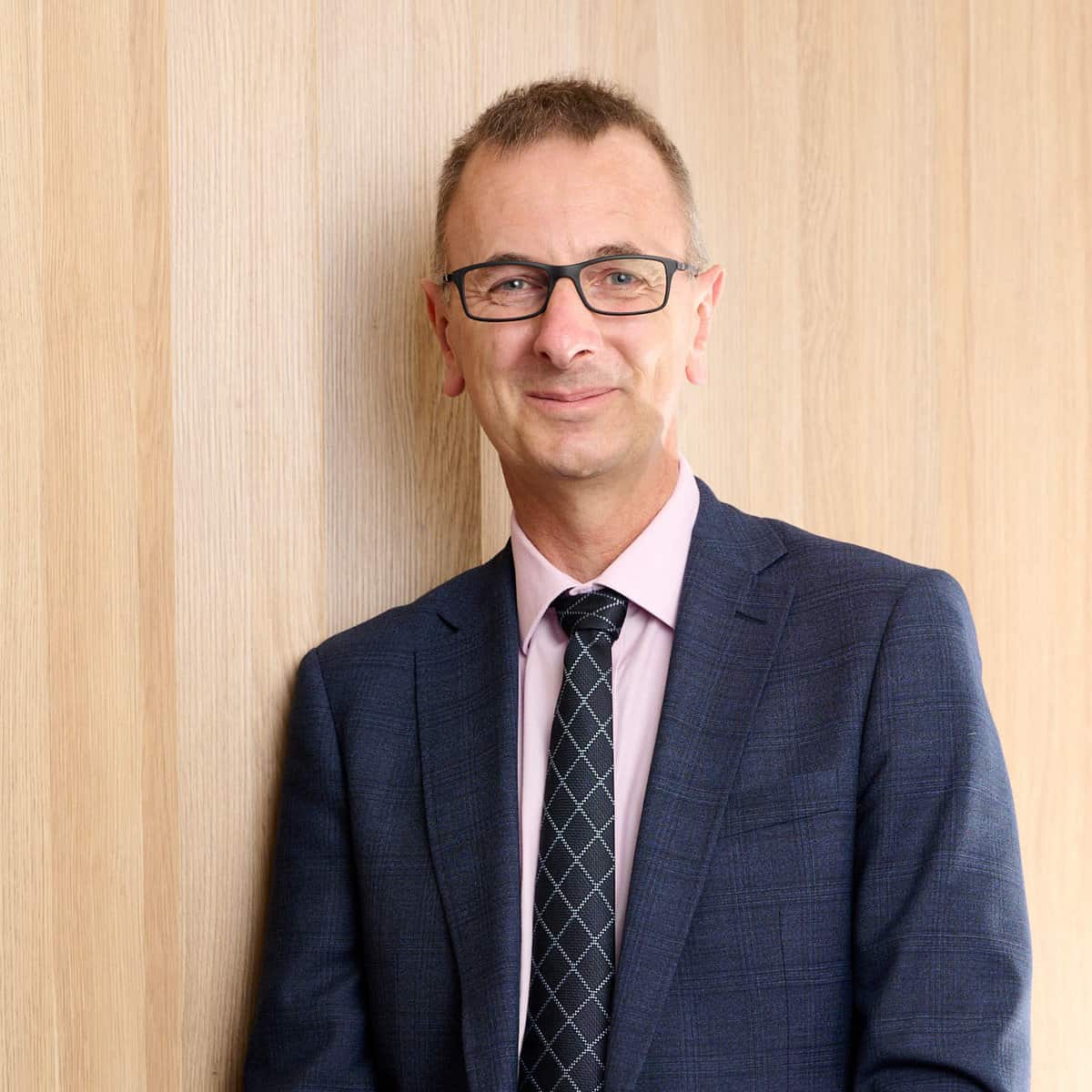 David specialises in business economics. He brings a deep understanding in market and competition analysis, and the evaluation and regulation of government programs and investment.
He leads the Australian advisory practice, harnessing over 30 years knowledge in public and private sector economic policy, regulation, and strategies on both sides of the Tasman Sea.
David has held senior roles at NERA Economic Consulting (part of Oliver Wyman) and Deloitte Access Economics. He also was Sensis (Telstra) Group Manager Government and Regulatory Affairs, Telecom NZ Strategic Policy Manager and NZ Treasury Enterprise and Innovation Manager.
Expertise
Data analytics
Economic and market analysis
Evaluations
Financial modelling
Regulatory and cost benefit analysis
Strategy and business cases
Industries
Economic development
Health and wellbeing
Infrastructure and transport
Public sector policy and finance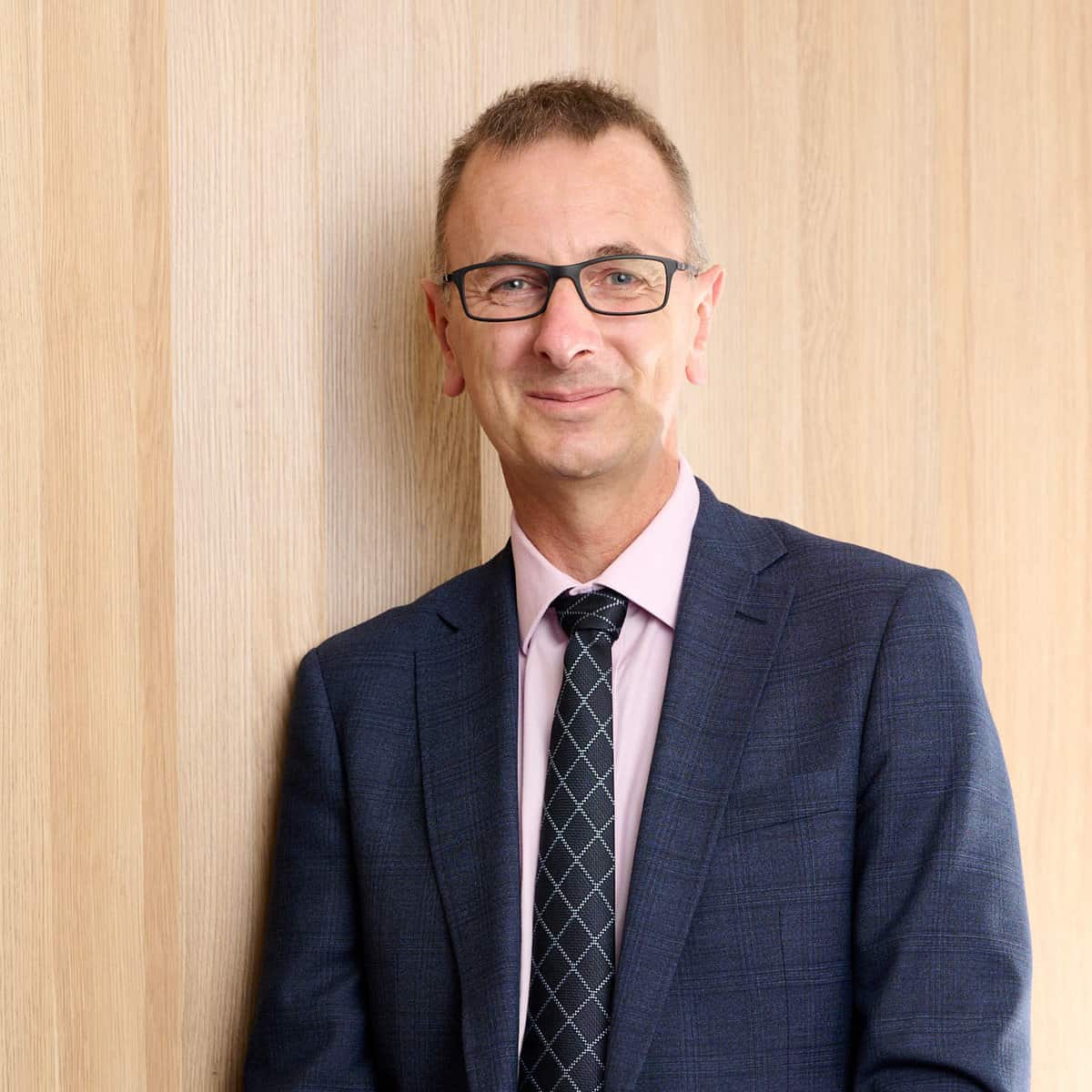 Qualifications & accolades
Bachelor of Social Science (Hons) from the University of Waikato (NZ)
Recent work highlights include:
A regulatory review of the rules, drivers and barriers relating to outdoor dining
A program evaluation of a state investment attraction grant scheme
Preparation of a market analysis of the size of the back yard egg production market in Australia
Development of a cost recovery model for a human tissue donation service
Development of a business case for a major upgrade to an iconic Australian museum
A strategic review of a major horticulture wholesale market including analysis of utilisation trends and engagement with sellers and buyers to identify future needs.