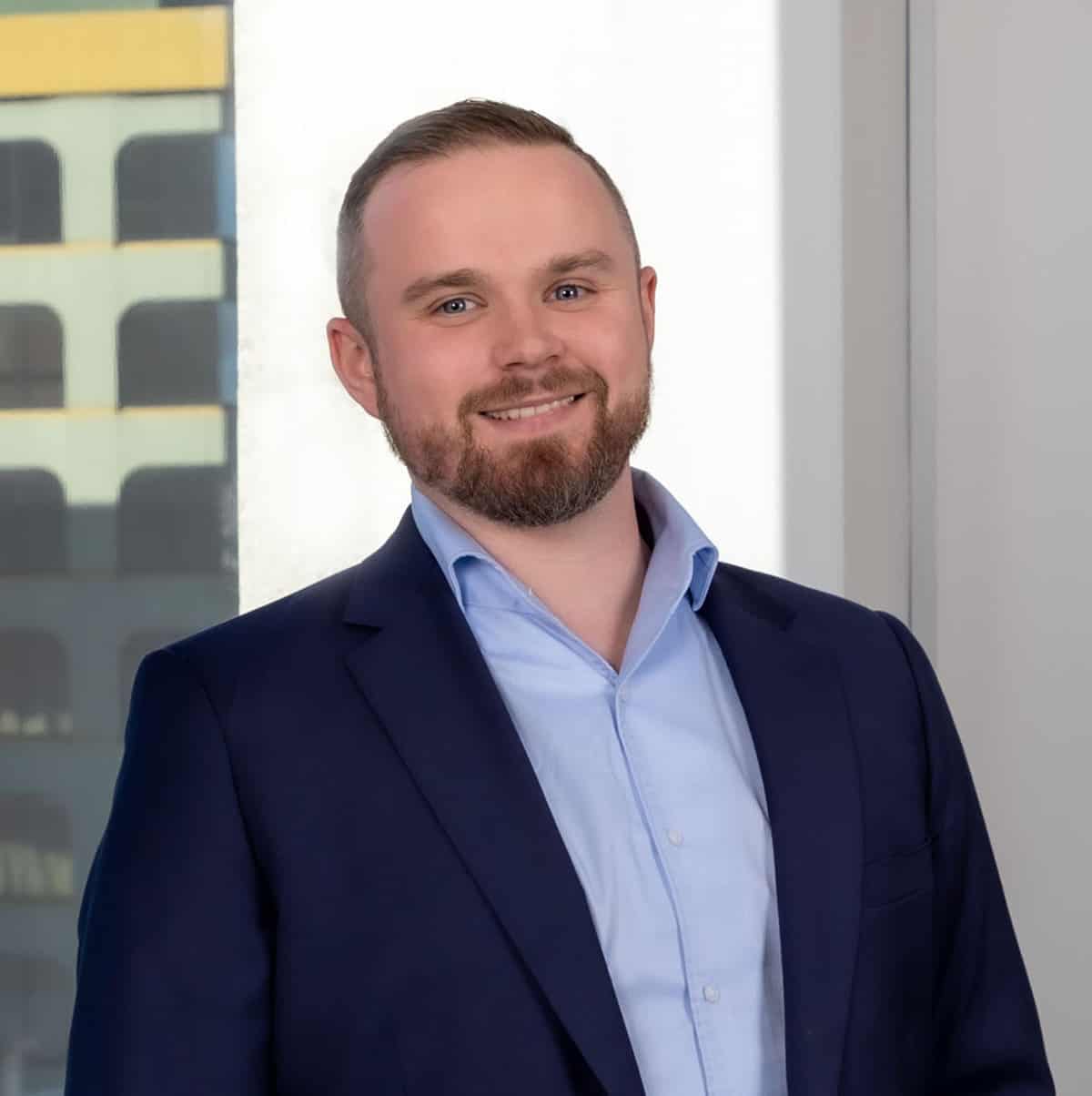 Jamie's research experience and interests include, but are not limited to, innovation, collaboration, cooperation, and knowledge-sharing, primarily in the small business environment. In 2022, he was awarded a PhD in business and economics for his thesis that sought to understand the influences of proximity dimensions on the innovation activities of craft breweries in Aotearoa New Zealand. He is particularly skilled in utilising qualitative techniques to generate deep levels of insight toward solving complex problems.
Prior to joining Sapere, Jamie conducted research concerning collaboration in the Māori economy. Since joining the firm, he has expanded this experience by developing a series of industry-specific strategies for Māori enterprises.
Expertise
Economic and market analysis
Strategy and business cases
Property & housing
Industries
Economic development
Iwi & Māori
Primary industries
Public sector policy and finance
Science & innovation
State, regional and local government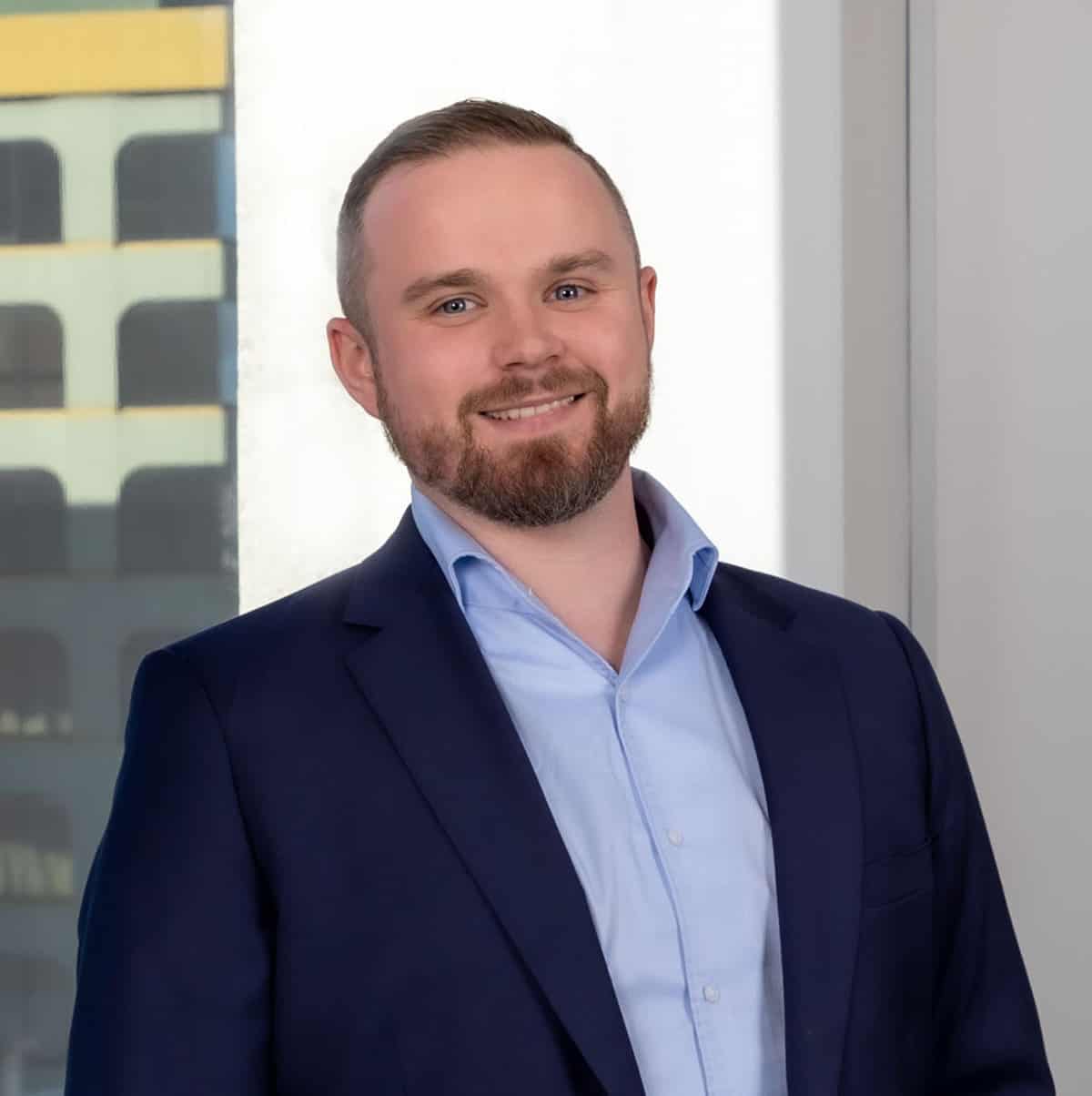 Qualifications & accolades
Doctor of Philosophy (Business and Economics) from Massey University (NZ)
Master of Science (Business and Economics) from Abertay University (Scotland)
Recent work highlights include:
He taonga te hauora: lifting Māori enterprise and labour market outcomes in the New Zealand health sector
Māori economic participation in the infrastructure sector: elevating enterprise ownership and labour market outcomes
EPA reassessment of hydrogen cyanamide: a social impact assessment
Case studies
EPA reassessment of hydrogen cyanamide: a social impact assessment
A social impact assessment on the potential phase-out of hydrogen cyanamide – a bud-break enhancer used for kiwifruit cultivation.
Te Hononga: modelling indigenous collaborative enterprise
A study of the theory and practice of Māori enterprise collaboration, its constraints, and opportunities.