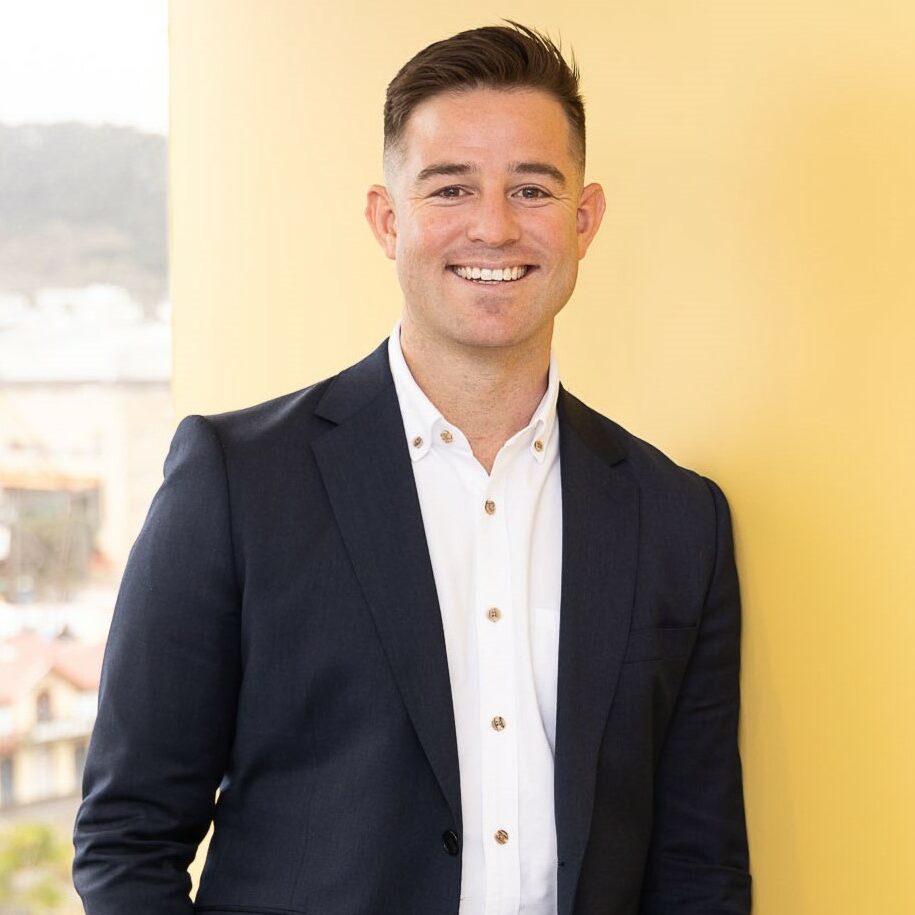 Hamish Hann is a Managing Consultant at Sapere in Wellington. For the past 10 years Hamish has pursued an increasingly successful career in the environment and health sectors. He is experienced and passionate about water resources management, addressing the impacts of climate change and improving public health. When working in these areas Hamish uses a strong mix of quantitative and qualitative skills, complex problem solving and relationship management. Hamish has strong report writing and policy analysis skills, and has put these into practice across a range of his roles during his career.
Expertise
Industries
Climate and environment
Health and wellbeing
Public sector policy and finance
Science & innovation
State, regional and local government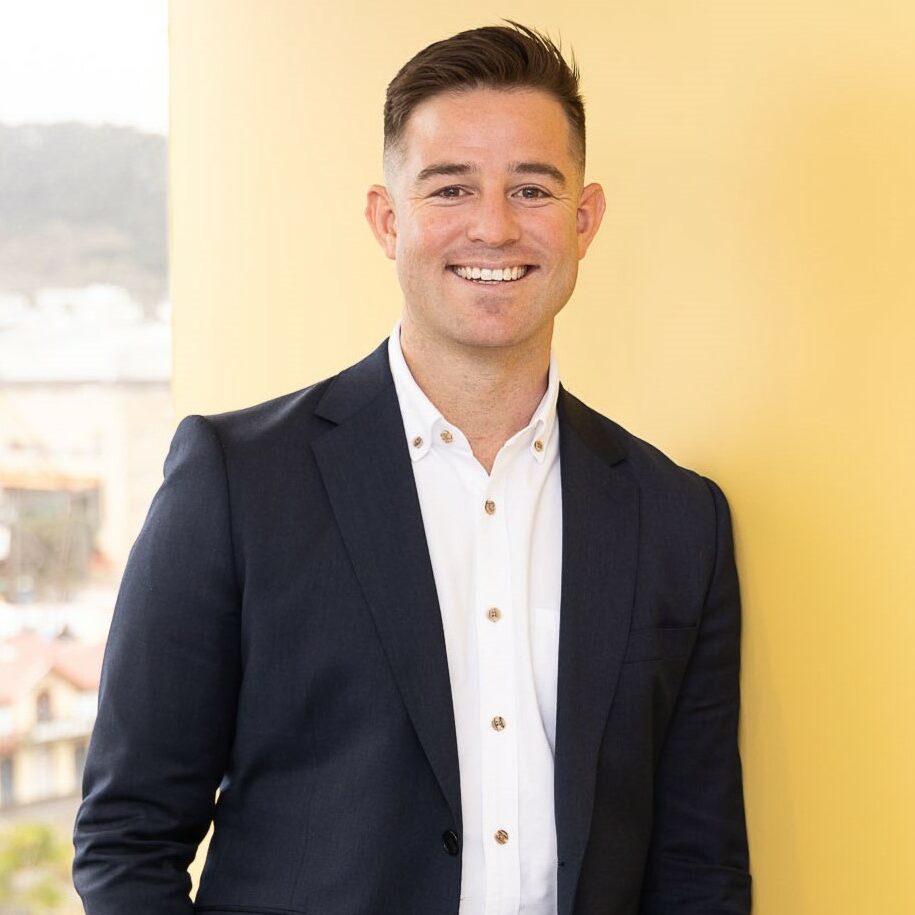 Qualifications & accolades
Master of Science in Integrated Water Resources Management, Cologne University of Applied Sciences (TH Köln), Germany, 2017.
Bachelor of Science in Physical Geography, Victoria University of Wellington, New Zealand, 2012.
Recent work highlights include:
As a Private Secretary to the Minister of Health, Hamish used problem solving and stakeholder management skills and knowledge of health policy to support and advise the Minister on areas related to mental health and addictions, health of disabled people, and primary and community care.
At the Ministry of Health, Hamish played a key role in establishing the public health intelligence and insights apparatus in the health system response to COVID-19 during the first year of the pandemic.
Hamish oversaw and monitored the Aotearoa New Zealand drinking water regulatory system while it sat with the Ministry of Health. He then supported the transition of the drinking water regulation from the Ministry of Health to Taumata Arowai.
Hamish conducted literature reviews and information analysis to provide scientific advice to the Minister of Health on contaminants in drinking water.