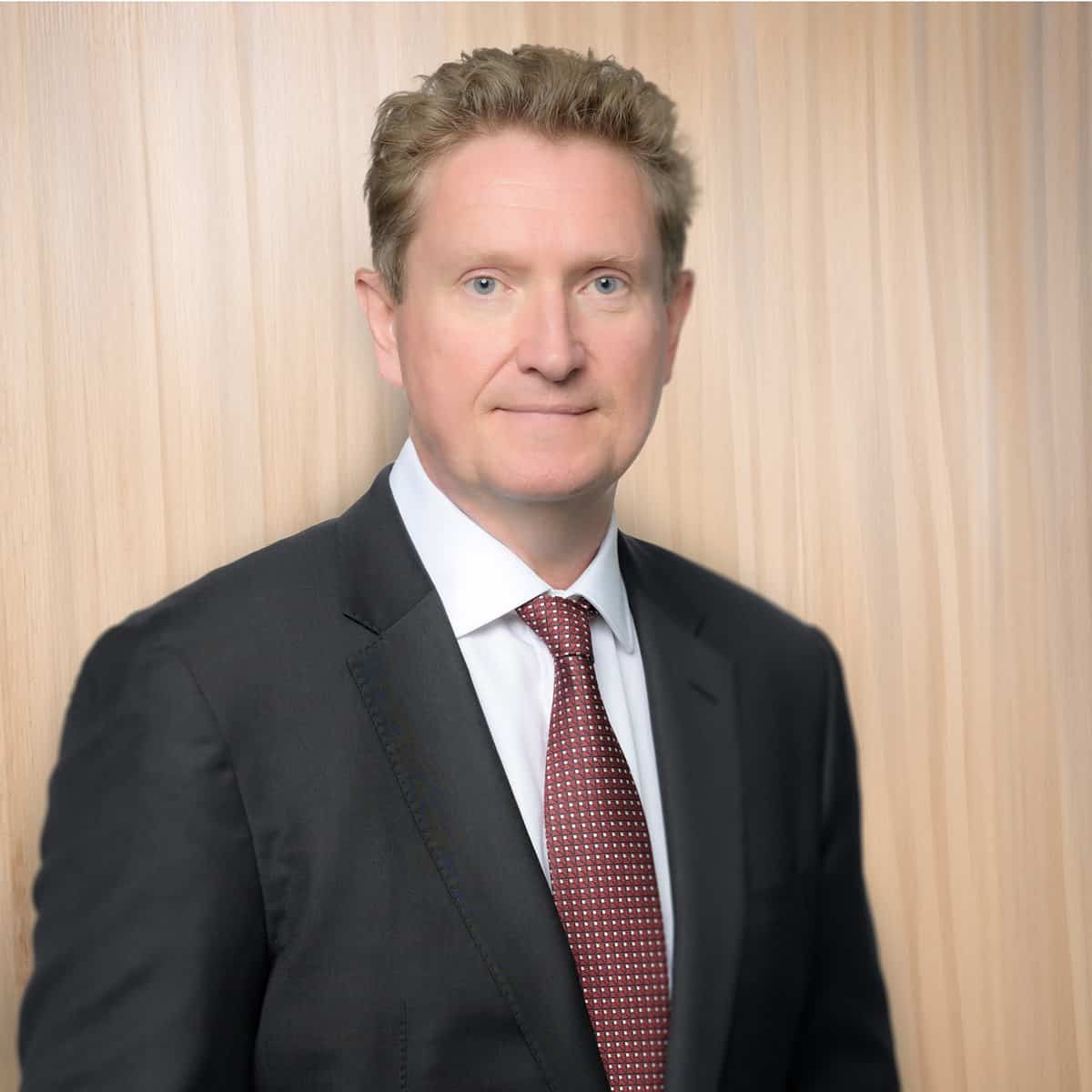 James Searby is a Director at Sapere Research Group specialising in the assessment of complex damages issues in contentious matters, in both litigation in national courts and international arbitrations.  Prior to joining Sapere, he held leadership positions in Singapore, with responsibility for the Asia Pacific region and in Washington, DC with responsibility for the America. He has worked in the EMEA, North America and Asia-Pacific regions across a broad range of industries, for governments, companies and individuals, whether as claimants or respondents, on matters of up to US$2 billion in value.
With over 20 years' experience, James has been appointed as an expert in international arbitrations in Europe, Asia Pacific and the Americas and in court proceedings in Singapore, Hong Kong and Australia. He has testified before Courts and tribunals over 25 times since and has worked on around 100 expert matters. He has a strong interest in the technical aspects of valuation, such as the appropriate treatment of beta calculations, country risks, marketability restrictions, trading block size and currency risks.
James has an MA in Modern History and Economics from the University of Oxford and an MBA from Imperial College, London. He holds Charterholder status from the CFA Institute. He is an Editor-in-Chief of Juris's Journal for Damages in International Arbitration and has acted as an expert witness at training workshops organised by the Foundation for International Advocacy.
Expertise
Damage calculations
Financial modelling
International arbitration
Valuations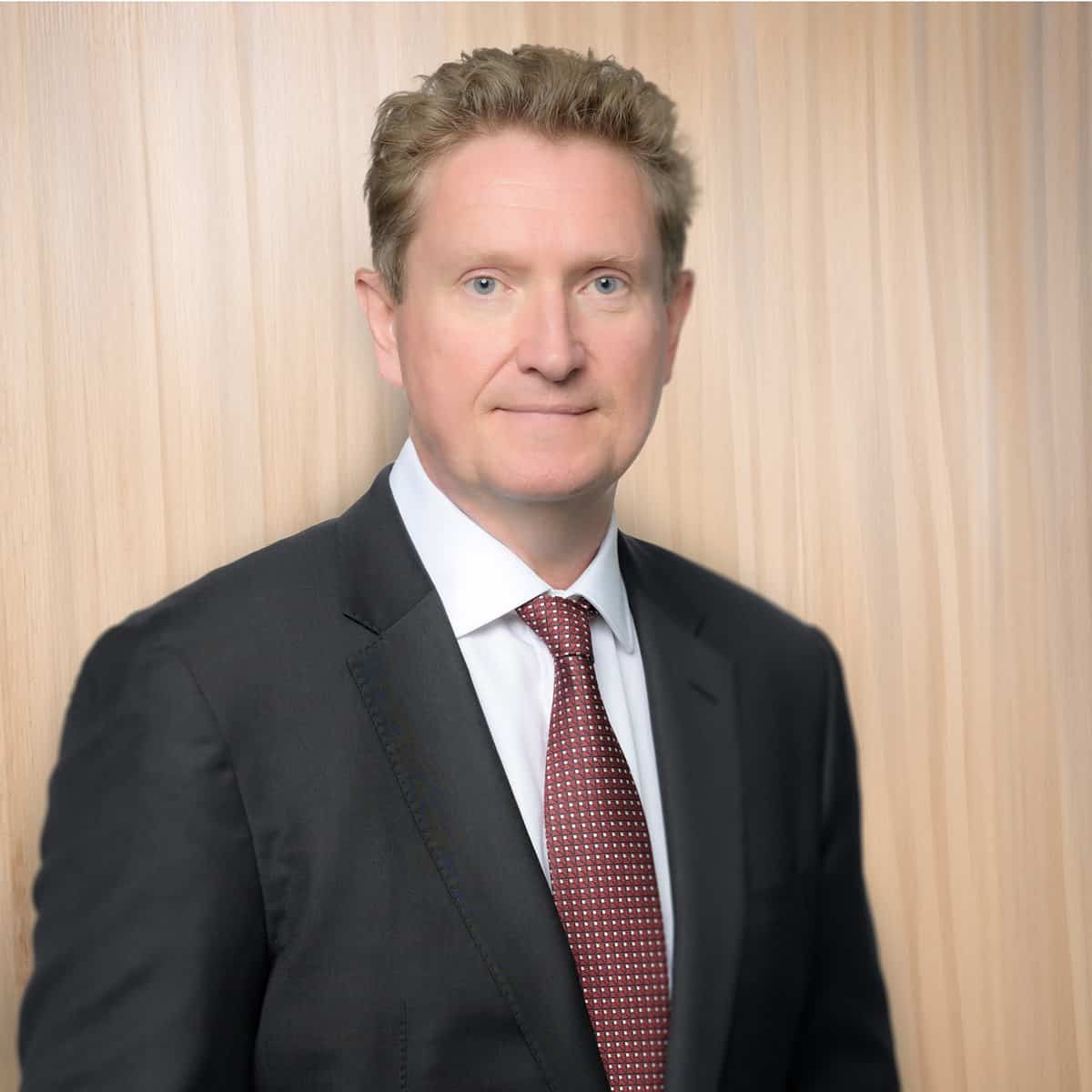 Qualifications & accolades
MA, Modern History & Economics, University of Oxford (UK)
MBA, Imperial College, University of London (UK)
CFA Charterholder
Recent work highlights include:
Assessment of loss relating to a franchise agreement: Advising the Claimant in a AAA/ICDR arbitration in the nutritional supplements industry relating to alleged breaches of a franchise agreement. Written and oral evidence submitted.
Valuation of damages relating to real estate development: Advised an Australian state government as to the value of damages relating to a failed extension to a suburban real estate development in an Australian capital city. Matter settled.
Assessment of losses in an audit negligence claim: assessment of losses that resulted from a mining company continuing to trade when, it is alleged, it would not have traded absent the negligence of its auditor. Expert report filed with the NSW Supreme Court prior to settlement.
Publications
Loss of a chance, Journal of Damages in International Arbitration, 2019
Measuring Country Risk in International Arbitration. In Contemporary and Emerging Issues on the Law of Damages and Valuation in International Investment Arbitration
Business Valuation in countries without developed financial markets, The Middle Eastern and African Arbitration Review 2018.