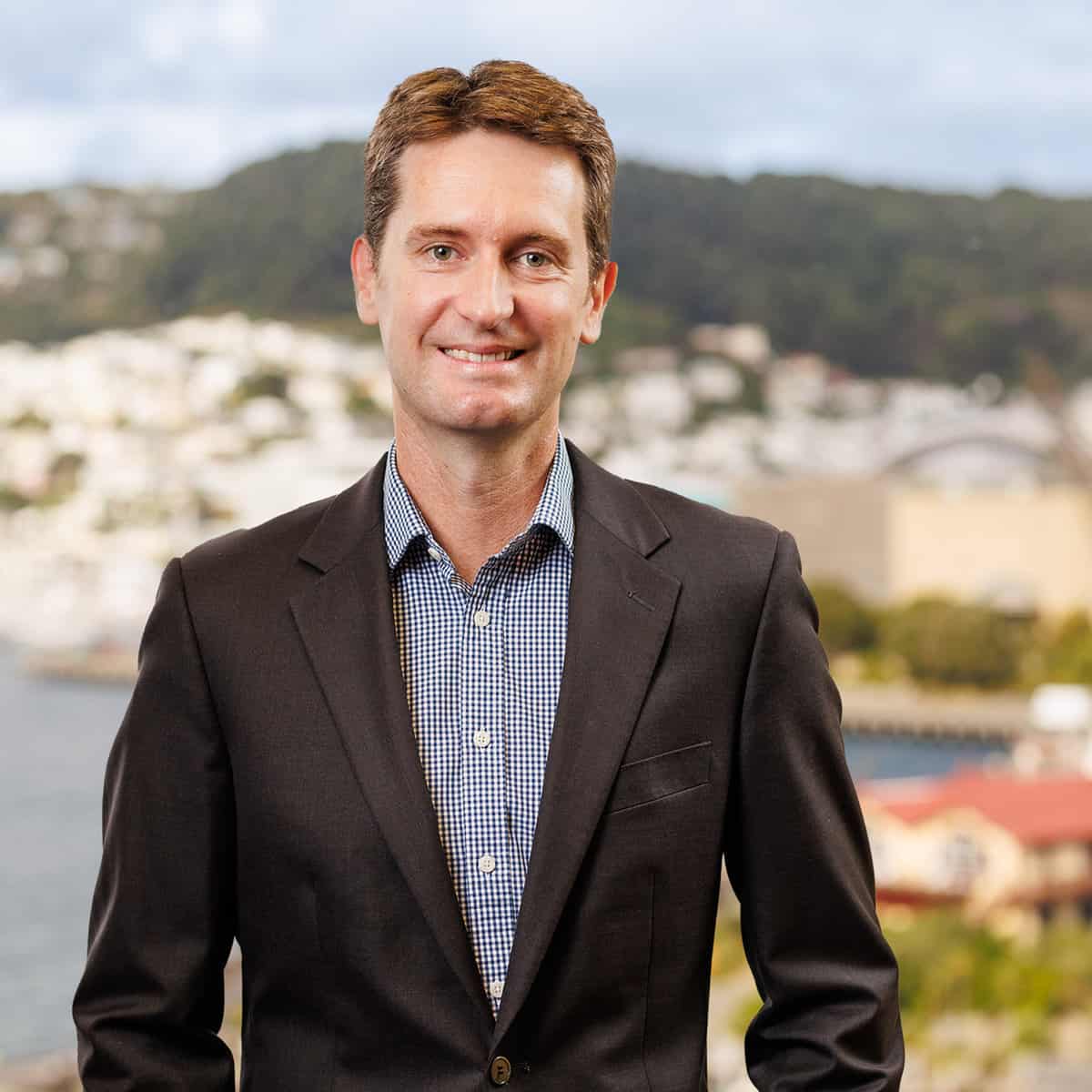 Jeff is a skilled policy and regulatory professional. He is highly regarded by clients for his ability to lead complex projects and his combination of top-quality analytical abilities, strategic thought and excellent communication skills.
Jeff specialises in designing and evaluating public policy and regulatory interventions. He has a detailed understanding of government processes and the mechanics of public policy. He has particular expertise working within regulatory systems, including advising on regulatory strategies and priorities, forms of economic regulation, standard setting, and the development and use of monitoring and evaluation tools.
Jeff has applied his skills in variety of sectors, including telecommunications and network regulation, resource management, building performance, health, three waters, industry development, biosecurity and health & safety.
Expertise
Economic and market analysis
Regulatory and cost benefit analysis
Strategy and business cases
Industries
Arts, culture and recreation
Property and housing
Economic development
Infrastructure and transport
Public sector policy and finance
Science and innovation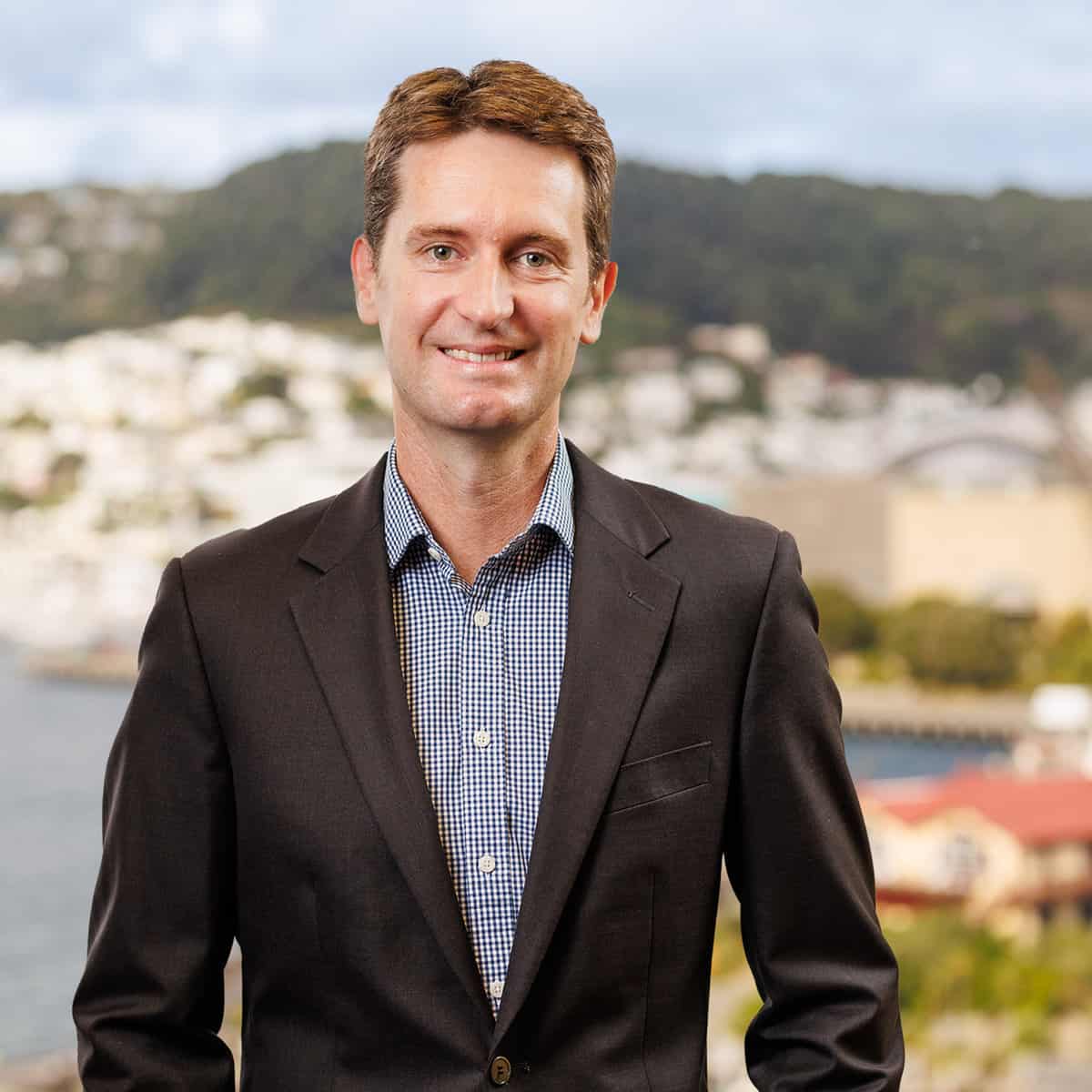 Qualifications & accolades
Master of Laws (Dist) from Victoria University of Wellington
Bachelor of Laws (Hons) from Victoria University of Wellington
Bachelor of Arts from Victoria University of Wellington
Enrolled as a Barrister and Solicitor of the High Court of New Zealand
Recent work highlights include:
 reviewing how lawyers in New Zealand should be regulated, including advising on the case for establishing a new regulator, models for resolving complaints, liberalising the use corporate form, and reviewing scopes of practice
examining whether New Zealand can consent the infrastructure needed to meet our 2050 net-zero targets
 advising on the economic regulation of three waters infrastructure
quantifying the costs and risks of consenting infrastructure projects in New Zealand
drafting an investment case and budget bid for new ICU and hospital infrastructure to better manage COVID-19 in an endemic state
examining the state of the media, including how competition and market trends have affected the media and whether public policy interventions may be necessary to address specific issues or market barriers
Case studies
Infrastructure Consenting for Climate Targets
This study demonstrated that, even under optimistic scenarios, New Zealand is on track to miss between 11-15 per cent of our 2050 emissions reduction targets due to delays in consenting infrastructure.
Regulating Lawyers in New Zealand
An independent review, which was supported by Sapere, has recommended wholesale reform of how lawyers in New Zealand are regulated, including identifying the need for a new independent regulator.
The implications of competition and market trends for media plurality in New Zealand
This review assessed how competition and market trends have affected the media in New Zealand, including the role of public funding, the impact of social media firms on the sustainability of public interest journalism, and potential policy responses to combat the rise of misinformation.