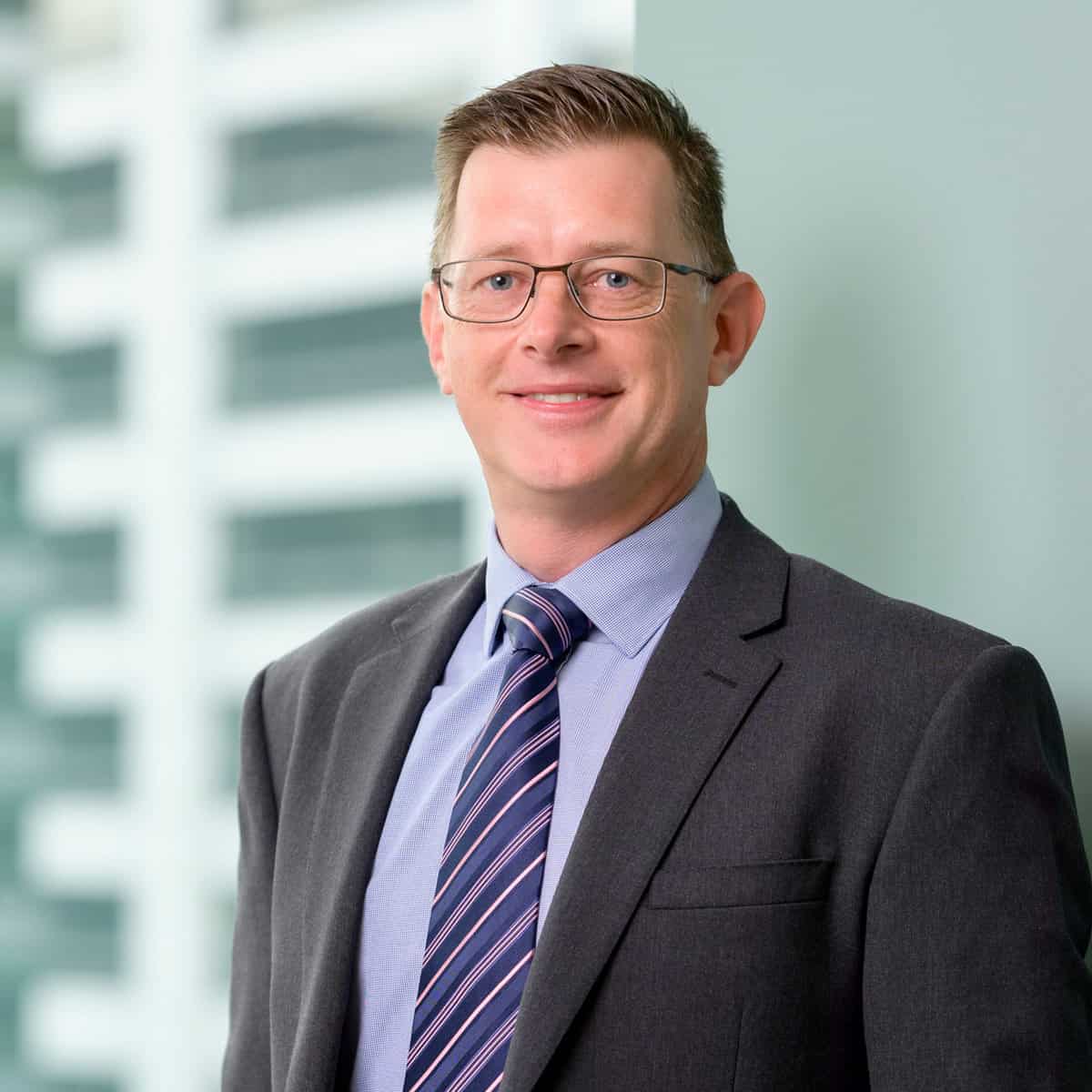 John has over 20 years of experience providing corporate valuations, valuing businesses of all sizes for a variety of purposes, including financial reporting, taxation, disputes, acquisitions and group reconstruction. He has significant experience of undertaking business, share, debt and intangible asset valuations to meet the requirements of Australian and International Financial Reporting Standards, as well as Australian Tax Office requirements. He has provided expert witness reports for the courts.
John is also a specialist in the valuation of infrastructure assets, including toll roads, airports, seaports, rail, water utilities, gas and electricity distribution and transmission, power generation, waste management, and public-private partnerships, amongst others.
John holds a Bachelor of Business majoring in accounting and finance from the University of Technology, Sydney. He is a member of Chartered Accountants Australia and New Zealand (CA ANZ) and also holds a graduate diploma in Applied Finance & Investment from the Financial Services Institute of Australia (FINSIA). He is recognised as a Business Valuation Specialist by CA ANZ.
Expertise
Industries
Climate and environment
Infrastructure and transport
Insurance and finance
Property and housing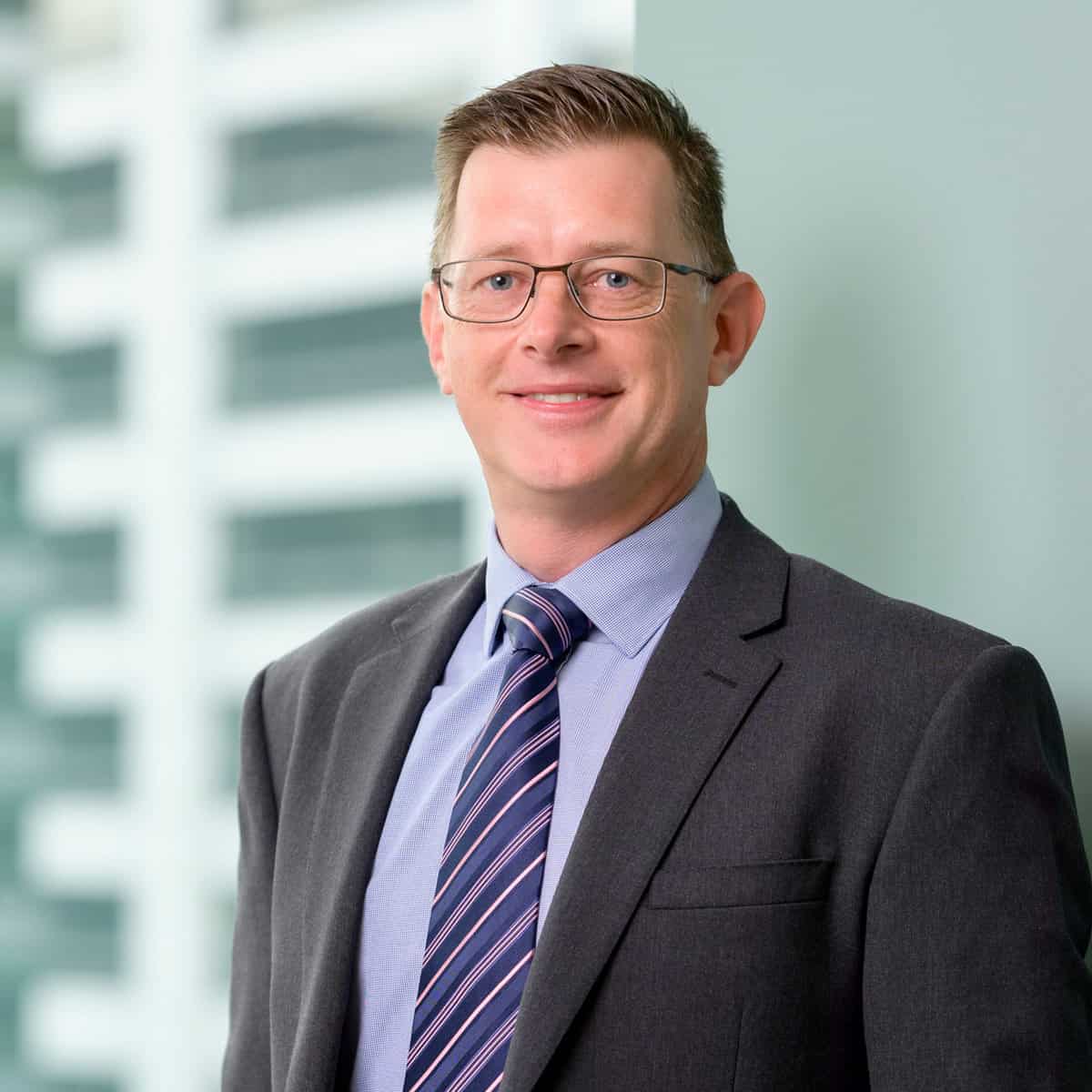 Qualifications & accolades
Bachelor of Business (Finance/Accounting) – University of Technology, Sydney
Graduate Diploma in Applied Finance and Investment – FINSIA
Chartered Accountant – Chartered Accountants Australia New Zealand
Business Valuation Specialisation – Chartered Accountants Australia New Zealand
Recent work highlights include:
Valuation of airports including Perth Airport, Brisbane Airport, Melbourne Airport, Northern Territory Airports, Adelaide Airport and Manchester Airports Group
Valuation of toll roads including WestConnex, Indiana Toll Road, Eastern Distributor, Sydney Harbour Tunnel, Transurban Queensland, Toowoomba Second Range Crossing
Valuation of midstream oil and gas assets, including Colonial Pipeline, Buckeye Partners, Freeport LNG, Impala Terminals, VTTI
Valuation of renewables energy assets, including Nala Renewables and Swift Current Energy
Valuation of seaports including NSW Ports, Port of Brisbane, Port of Geelong, Port of Portland and Carrix
Valuation of regulated utilities including Thames Water, Anglian Water, Northern Gas Networks
Valuation of rail including Sydney Metro Northwest, Gold Coast Rapid Transit, Southern Cross Station
Valuation of public-private-partnerships (PPPs) including Casey Hospital, Mercy Health Aged Care, Single Living Environment & Accommodation Precinct (1&2), South Australian Police Facilities, Queensland Schools, Barwon Biosolids Recycling Facility, Flinders Port Wine Shed, Melbourne Convention & Exhibition Centre, Netflow Western Roads Upgrade, Victorian Comprehensive Cancer Centre, Biosciences Research Centre, Axiom Education, Praeco, Western Liberty Group, Wyuna Water Filtration Plants