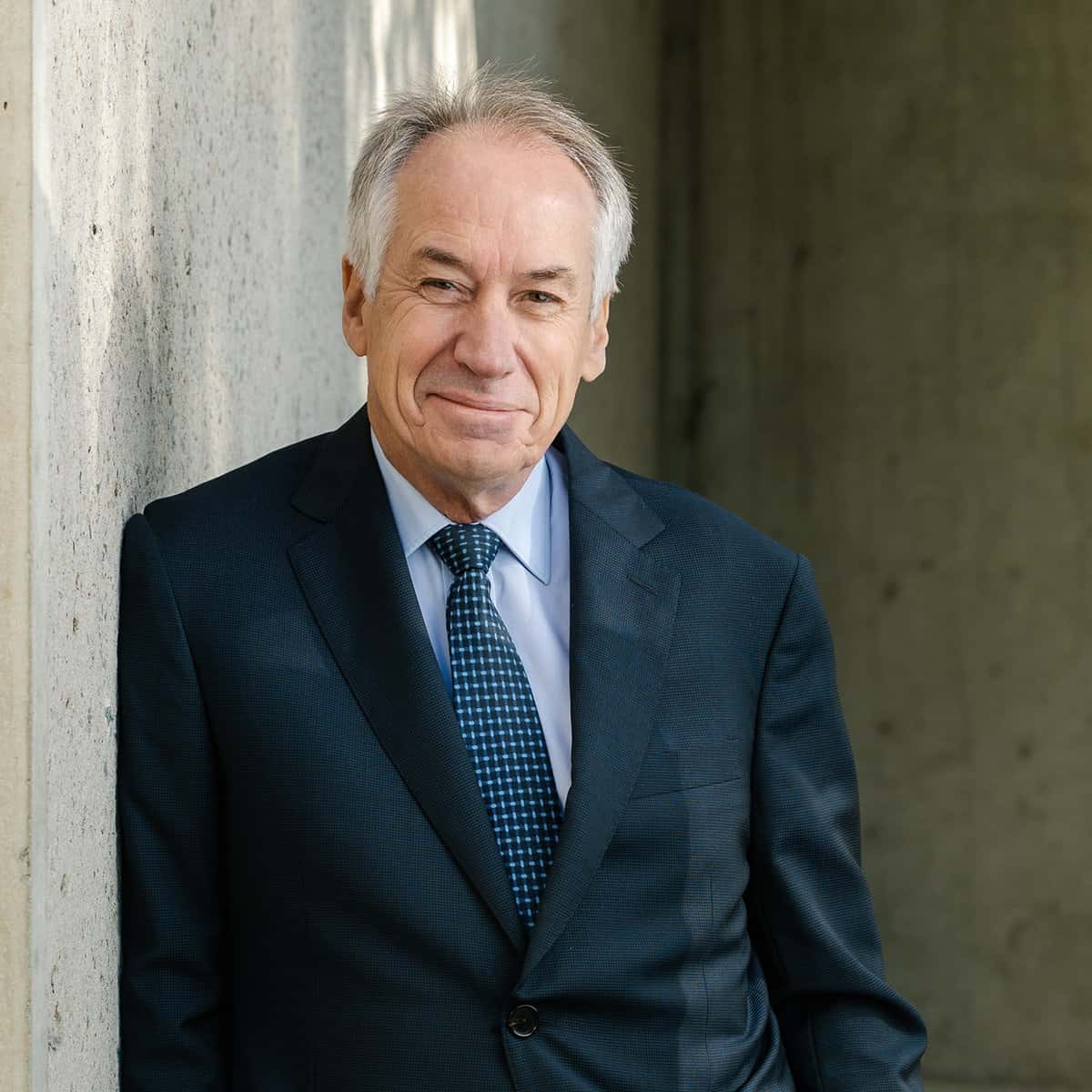 John is an economist with over 40 years of experience with the development, implementation and administration of major infrastructure, health, tax, regulatory, industry and trade reform programs in both Australia and New Zealand. That experience has been gained working for a range of public and private sector entities including the Australian Industries Assistance Commission (now the Productivity Commission), the New Zealand Treasury, the Policy Advice Division of Inland Revenue, Arthur Andersen and EY. He specialises in detailed financial analysis (including risk analysis), economic analysis (including cost benefit analysis and applied welfare economic analysis), costing and pricing, regulatory reviews, program evaluation and business case development.
Expertise
Data analytics
Economic and market analysis
Evaluations
Financial modelling
Regulatory and cost benefit analysis
Strategy and business cases
Industries
Arts, culture and recreation
Climate and environment
Economic development
Energy and decarbonisation
Health and wellbeing
Infrastructure and transport
Insurance and finance
Property and housing
Public sector policy and finance
Science & innovation
State, regional and local government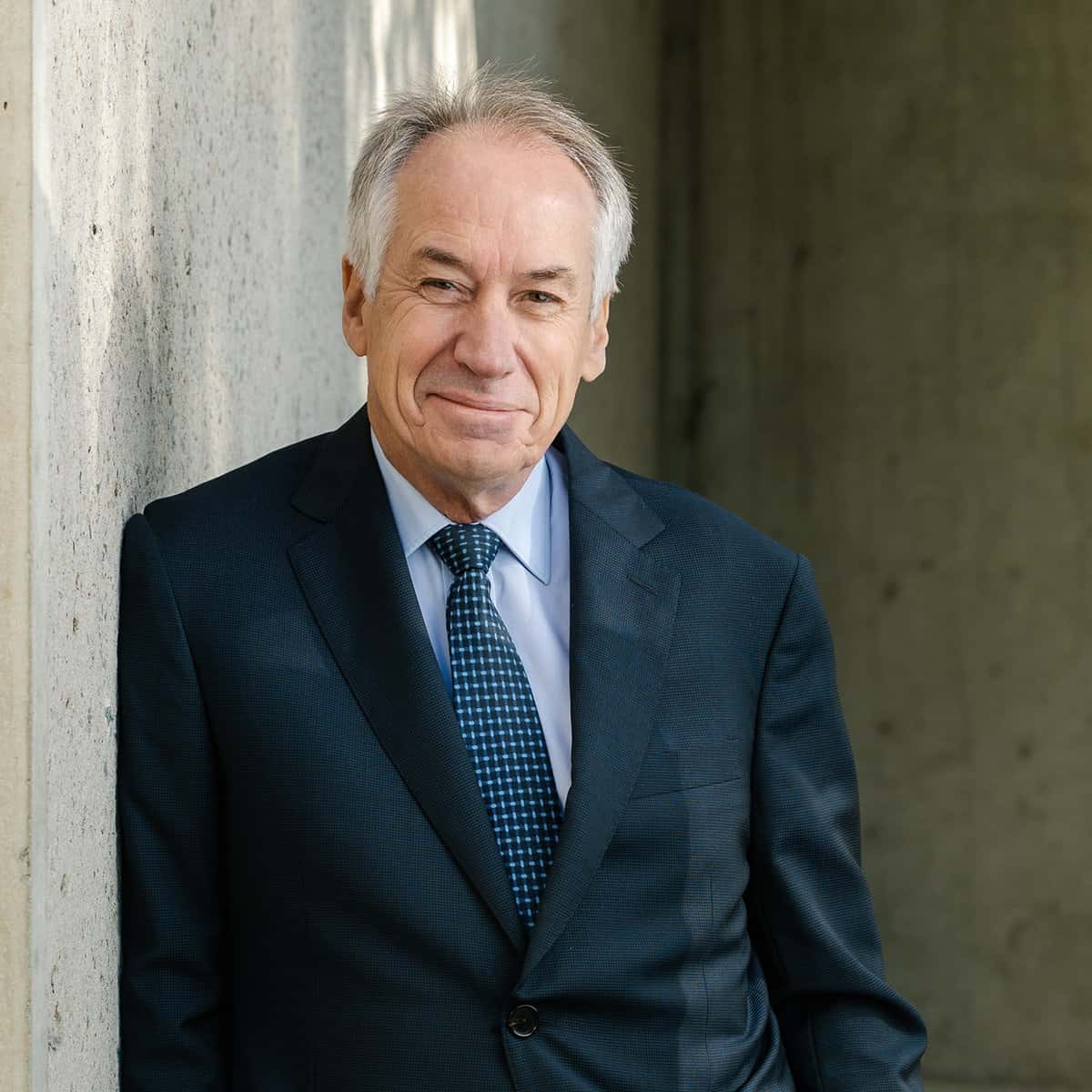 Qualifications & accolades
Bachelor of Economics (Hons) from the Australian National University
Recent work highlights include:
Implementation review of a state-wide, online system for environmental regulation and approvals
Assistance with the development of a state public sector climate risk management framework
National review of aged care services for older people experiencing, or at risk of, homelessness
Detailed report on the effective rates of tax imposed on the incomes of New Zealand residents.