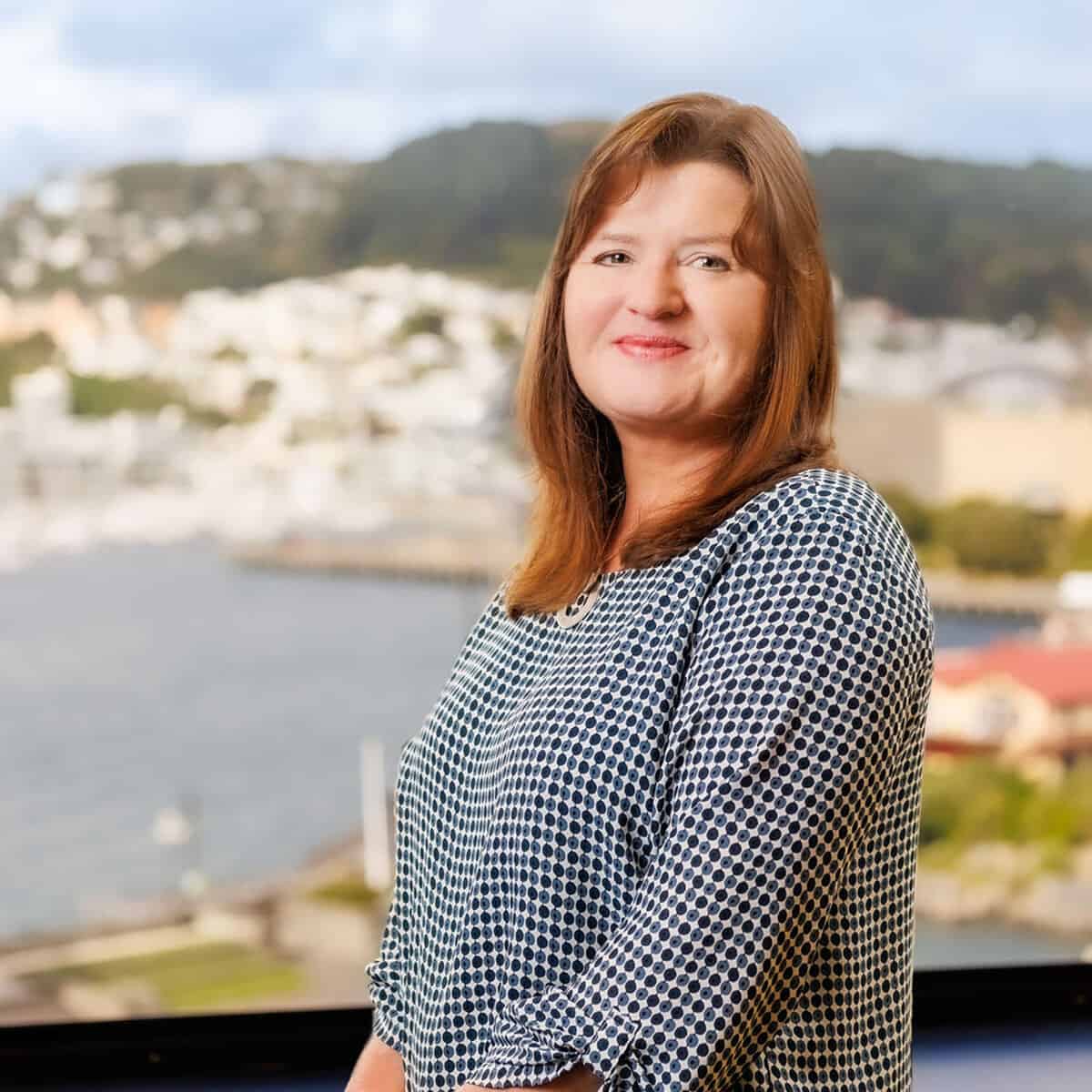 Julie has worked in health systems and services management, policy development, and analysis for over three decades. At the start of her career, she progressed through a range of senior operational and policy management positions in health authorities and hospitals within the UK National Health Service. Since moving to live in New Zealand in 2000, she has held policy and programme management positions within national health agencies. Julie has been consulting with Sapere since 2005. She has provided advice in a wide range of areas including: clinical services development; performance measurement and review; strategic planning; economic analysis and evaluation; and systems design. Julie is a clear thinker and strong communicator, and enjoys working with clients to develop pragmatic solutions to complex problems.
In recent years, Julie has focussed her work in the field of mental health services, including completing a PhD examining the mental health system for children and adolescents in Aotearoa New Zealand. Alongside consulting assignments, Julie continues to pursue her research interests in mental health, in association with the Department of Psychological Medicine, University of Otago.
Expertise
Data analytics
Evaluations
Strategy and business cases
Industries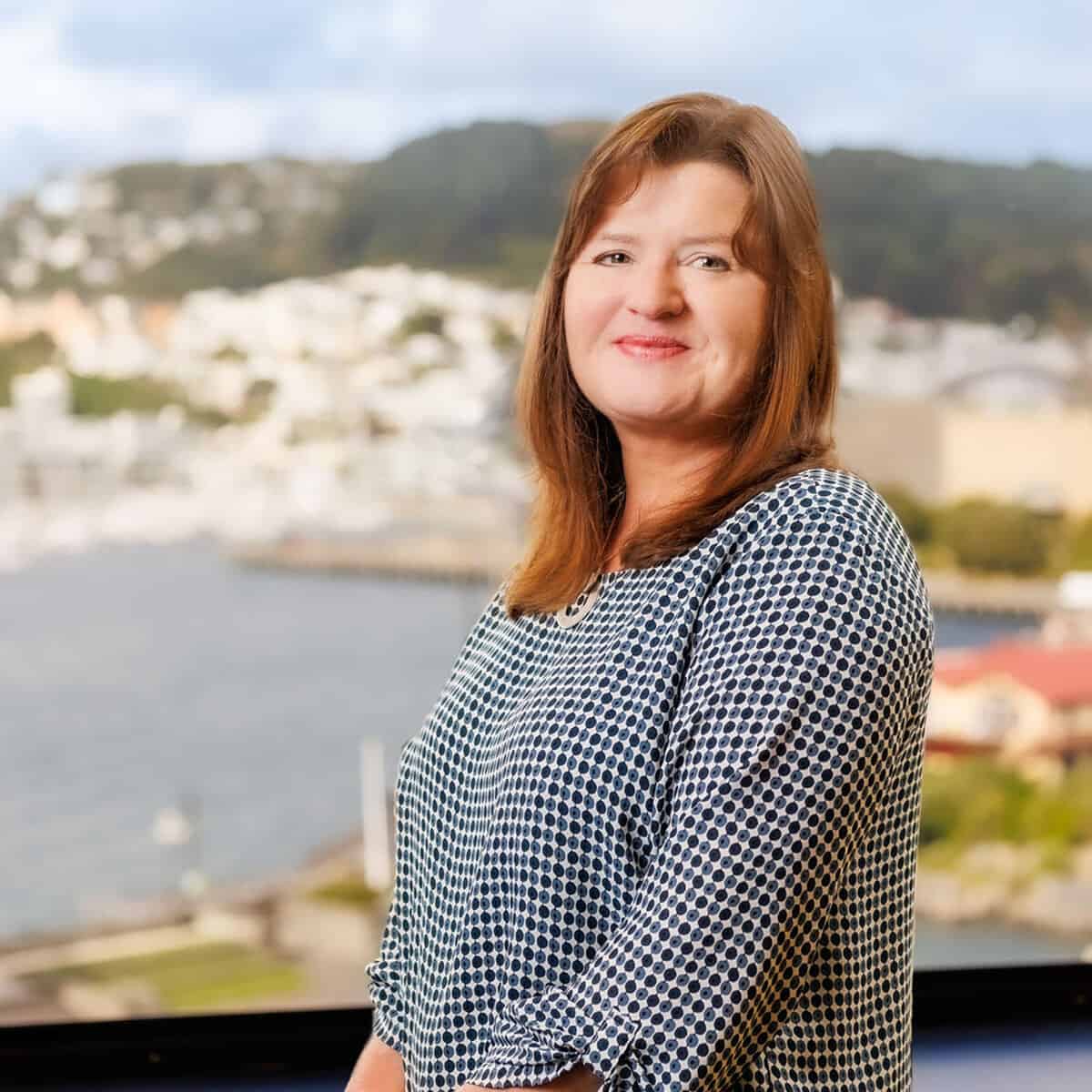 Qualifications & accolades
PhD in child and adolescent mental health system, University of Otago (NZ)
Post graduate certificate in public health (endorsed in health economics), University of Otago (NZ)
Master of Arts in Health Services Management, University of Manchester (UK)
Bachelor of Science (hons) in Psychology, University of Birmingham (UK)
Recent work highlights include:
Working with Te Huringa Mahara (the Mental Health and Wellbeing Commission) on their priority focus area of youth mental health services.
Providing advice and support to the Health and Disability System Review.
Supporting an adult inpatient mental health service to develop a model of service delivery, in preparation for a business case development process.