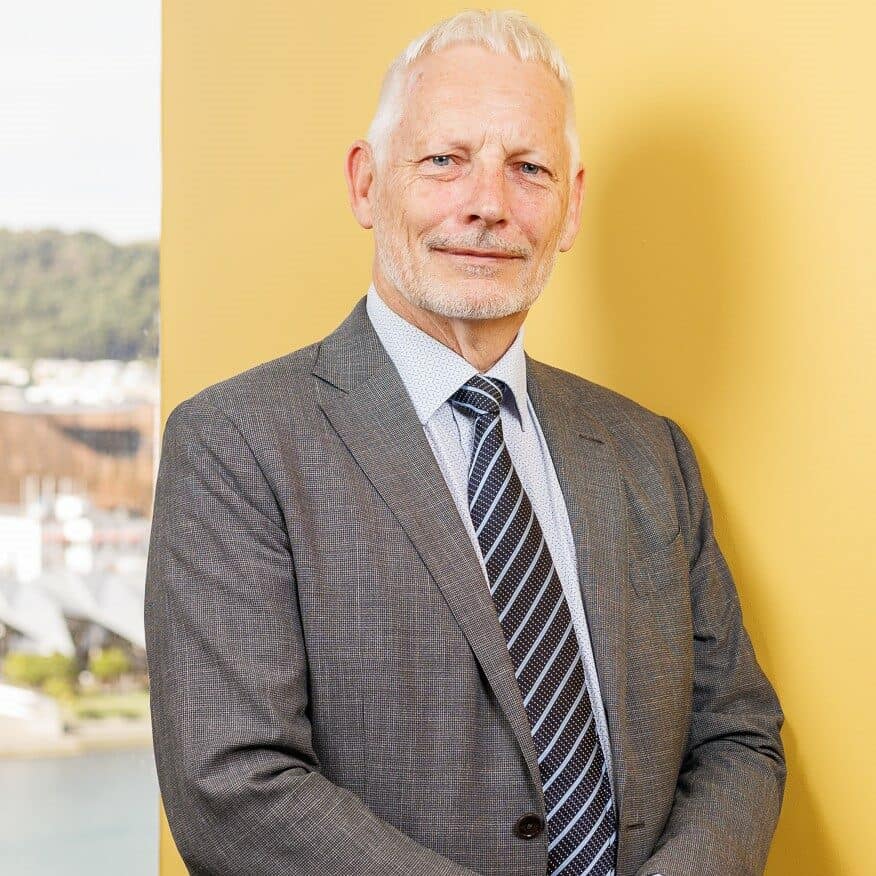 Kieran works primarily in the fields of economic analysis of public policy, regulation, markets, and competition analysis. He has consulted on these matters in more than 15 countries. Kieran's expertise as an economist has been acknowledged by appointments as an expert lay member of the New Zealand High Court, and as an International Arbitrator for appeals from the PNG Independent Consumer and Competition Commission.
Serving as an expert economist, Kieran has testified on more than 30 occasions. He has testified before Select Committees of New Zealand's House of Representatives, the High Court, the Environment Court, the Environmental Protection Authority, the Human Rights Tribunal, the Waitangi Tribunal, the New Zealand Commerce Commission, and the Energy Regulatory Commission of the Philippines. He has provided expert evidence and reports to the Australian Federal Court, the Australian Consumer and Competition Commission, the Australian Energy Market Commission, the Australian Energy Regulator, the (former) National Electricity Code Administrator in Australia, and the Energy Market Authority in Singapore.
Kieran co-founded and jointly lead Sapere. Earlier in his career he served in public policy roles, including as an economic advisor to the Rt Hon Mike Moore (subsequently Director-General of the World Trade Organisation) during his term as Leader of the Opposition; a member of the Rt Hon James Bolger Prime Ministerial Task Force on Targeting Social Assistance; an economic advisor to the New Zealand Minister of Finance, the Hon David Caygill, and as an economist at the New Zealand Treasury Department.
Expertise
Damage calculations
Economic and market analysis
International arbitration
Regulatory and cost benefit analysis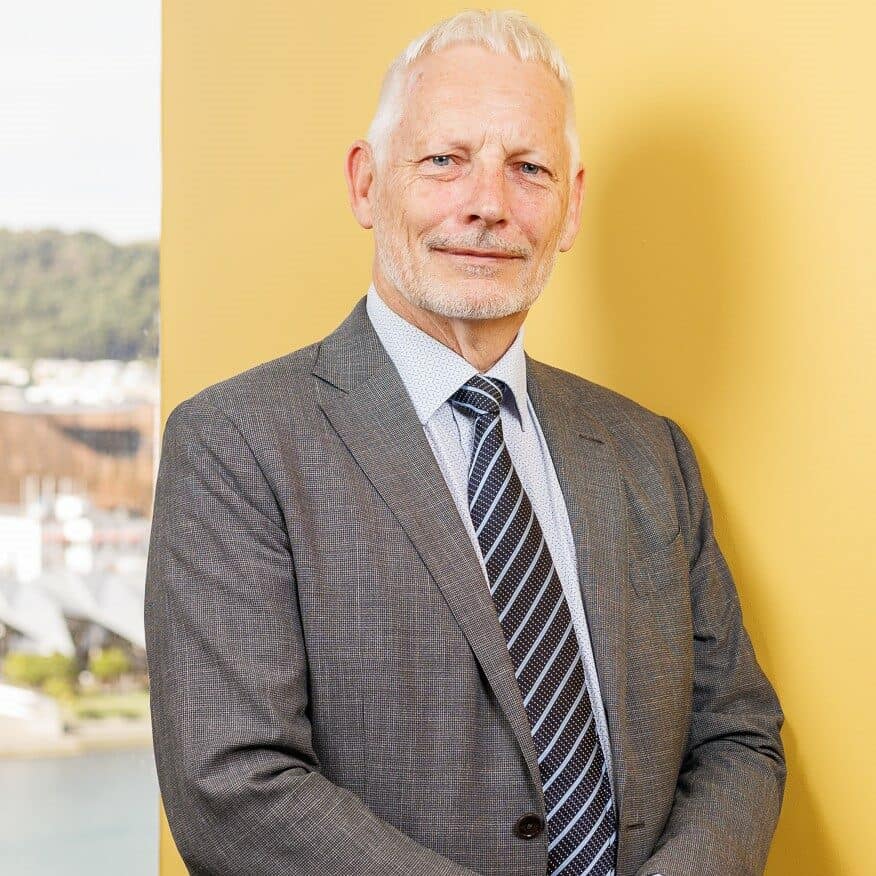 Qualifications & accolades
Graduate Certificate in Management, Monash University, Australia, 1997
Advanced Management Programme, Monash University, Australia, 1997
Post Graduate Diploma in Commerce, Otago University, New Zealand, 1986
Bachelor of Commerce, Otago University, New Zealand, 1985