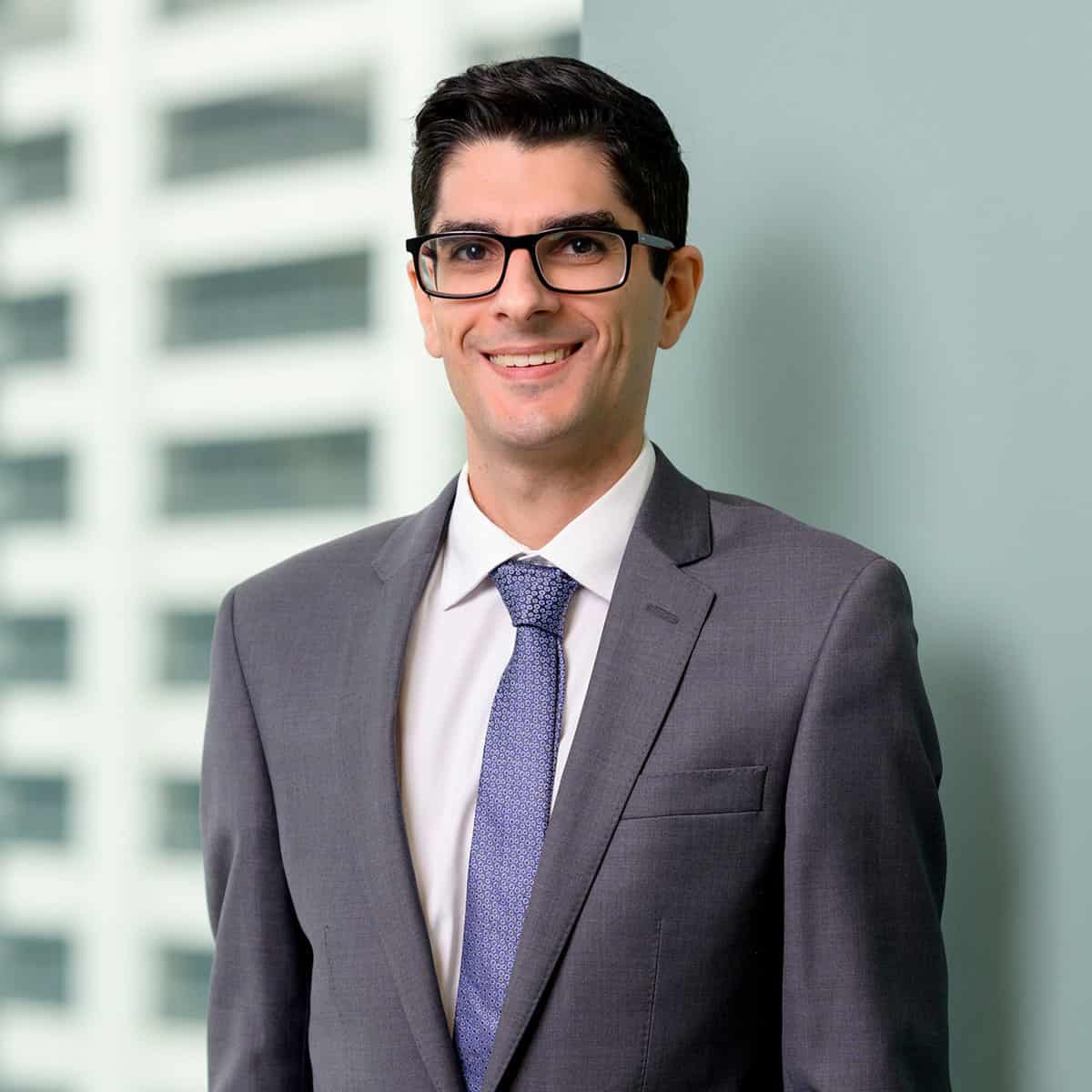 Mark is a Chartered Accountant with over ten years' experience in accounting, corporate finance and consulting roles.
He regularly performs business valuations in contentious and non-contentious engagements, with a particular focus on the valuation of domestic and international infrastructure assets (including but not limited to airports, toll roads, water and utilities, oil and gas, public private partnerships, ports, energy assets, waste management and telecommunications) for institutional investors.
Mark also has extensive experience in the quantification of complex economic loss claims in the context of commercial litigation and tax disputes, and is regularly involved in the preparation of expert reports with regards to business valuations, breaches of contract, post-acquisition disputes, class actions and the investigation of accounting records.
Expertise
Damage calculations
Financial modelling
Forensic accounting
Valuations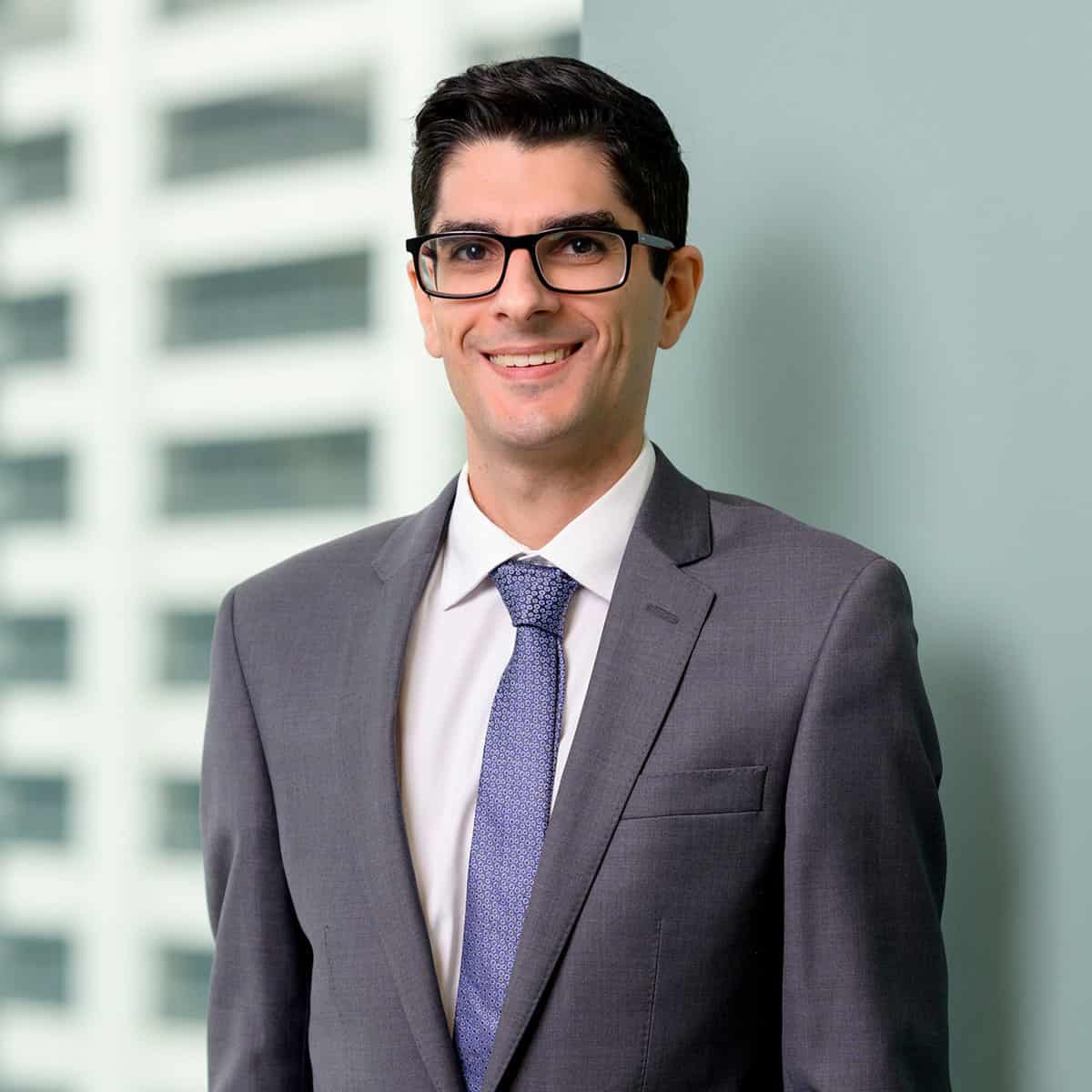 Qualifications & accolades
Bachelor of Commerce – Accounting from Macquarie University
Bachelor of Applied Finance from Macquarie University
Chartered Accountant
Recent work highlights include:
Periodic valuations of infrastructure assets with a total value in excess of $85 billion
Quantification of loss suffered by an ASX-listed company in merging with a US company by reference to the true value of their interests in over 20 funds management businesses
Calculation of loss and damages suffered by an ASX-listed rail transport operator as a result of being prevented from entering into various transactions
Assessment of whether a former-ASX listed company prepared its financial statements in accordance with accounting standards in the period leading up to its insolvency