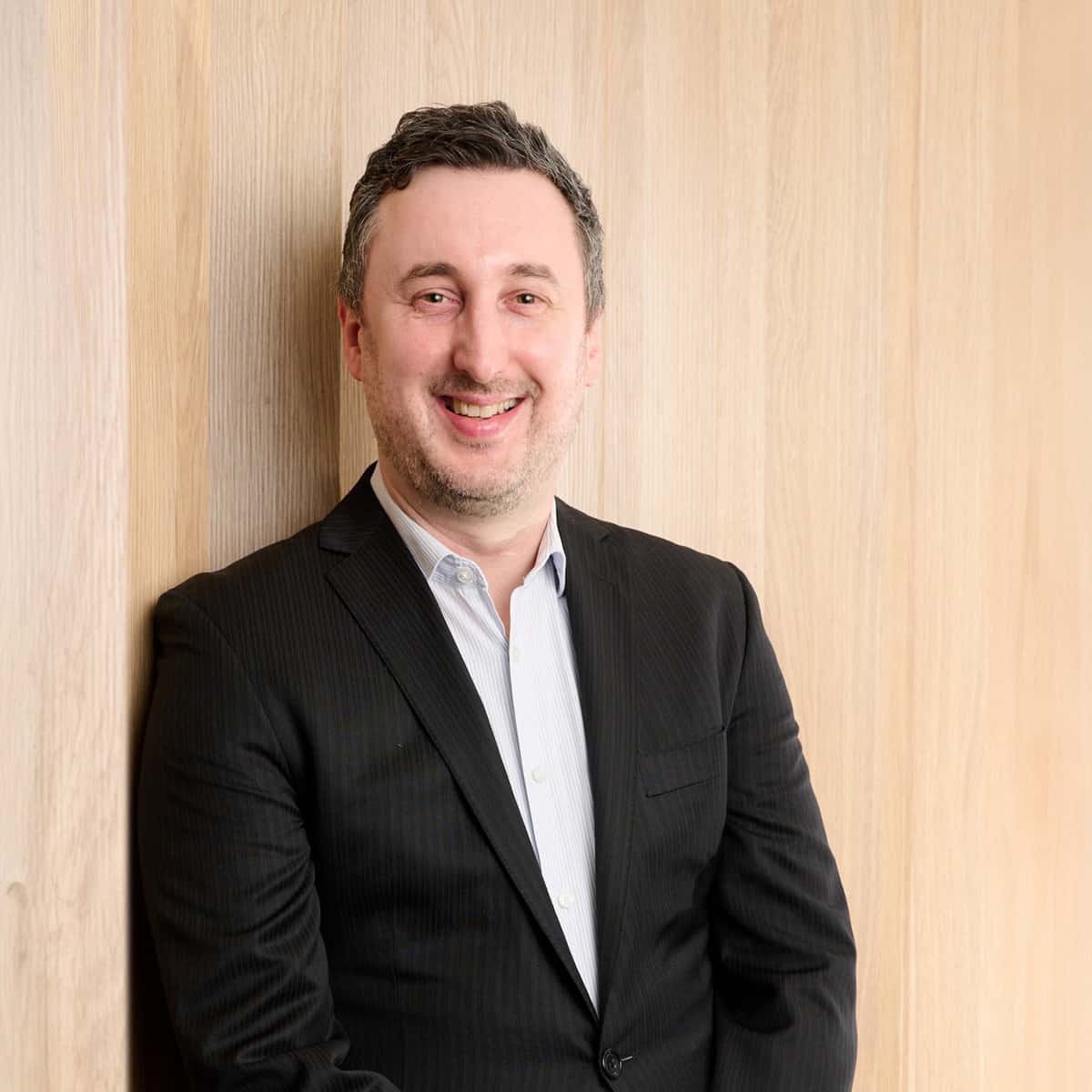 Matt Balmford is a public sector consultant providing policy, strategic, economic and financial analysis and advice, focusing on the interface between the government, private and community sectors.
His consulting work spans policy reform, strategy development, program design, evaluation, business cases, industry analysis, cost benefit analysis, financial analysis, regulation, governance and public sector management. Sector experience includes industry development, transport, agriculture, health, employment, emergency management, natural resources, tourism, heritage and arts & culture.
Matt previously held senior roles in Australian Government and Victorian Government departments. He has extensive experience conducting sensitive consultation with government, business and community stakeholders, including through interviews, workshops and surveys. He has developed and advised on monitoring, evaluation and reporting frameworks across numerous projects.
Matt has also contributed as a Board member for several not-for-profit organisations.
Expertise
Data analytics
Economic and market analysis
Evaluations
Financial modelling
Regulatory and cost benefit analysis
Strategy and business cases
Industries
Arts, culture and recreation
Climate and environment
Economic development
Energy and decarbonisation
Health and wellbeing
Infrastructure and transport
Primary industries
Property and housing
Public sector policy and finance
Science & innovation
State, regional and local government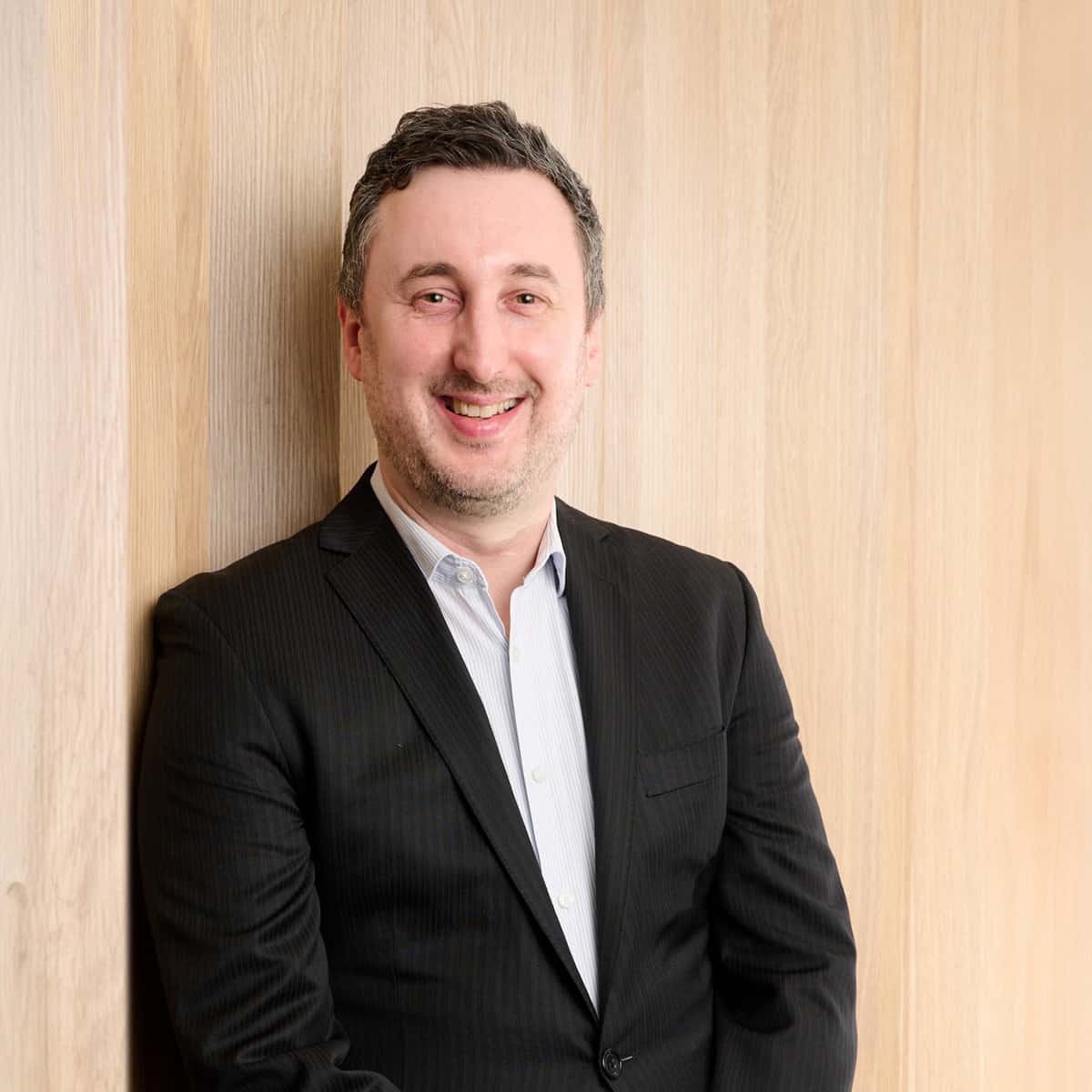 Qualifications & accolades
Master of Public Policy with Distinction, Australian National University
Master of Management, Australian National University
Bachelor of Arts/Bachelor of Economics, Monash University
Member, Australian Evaluation Society
Recent work highlights include:
Review of Victorian Government program to build capacity for resilient small businesses through embedding mental health consultants in business peak bodies and industry organisations
Evaluation of Victorian Government program to support energy efficiency knowledge and uptake in agriculture
Strategic analysis, cost-benefit analysis and financial analysis to contribute to detailed business cases for several major NSW Government cultural and social infrastructure proposals
Strategic comparison of legislative and regulatory approaches to animal welfare, primary production food safety and biosecurity to inform Victorian Government reform directions
Evaluation and strategic review of Victorian Government public transport discounts for international students
Evaluation of Victorian Government program to generate sustainable employment for vulnerable persons