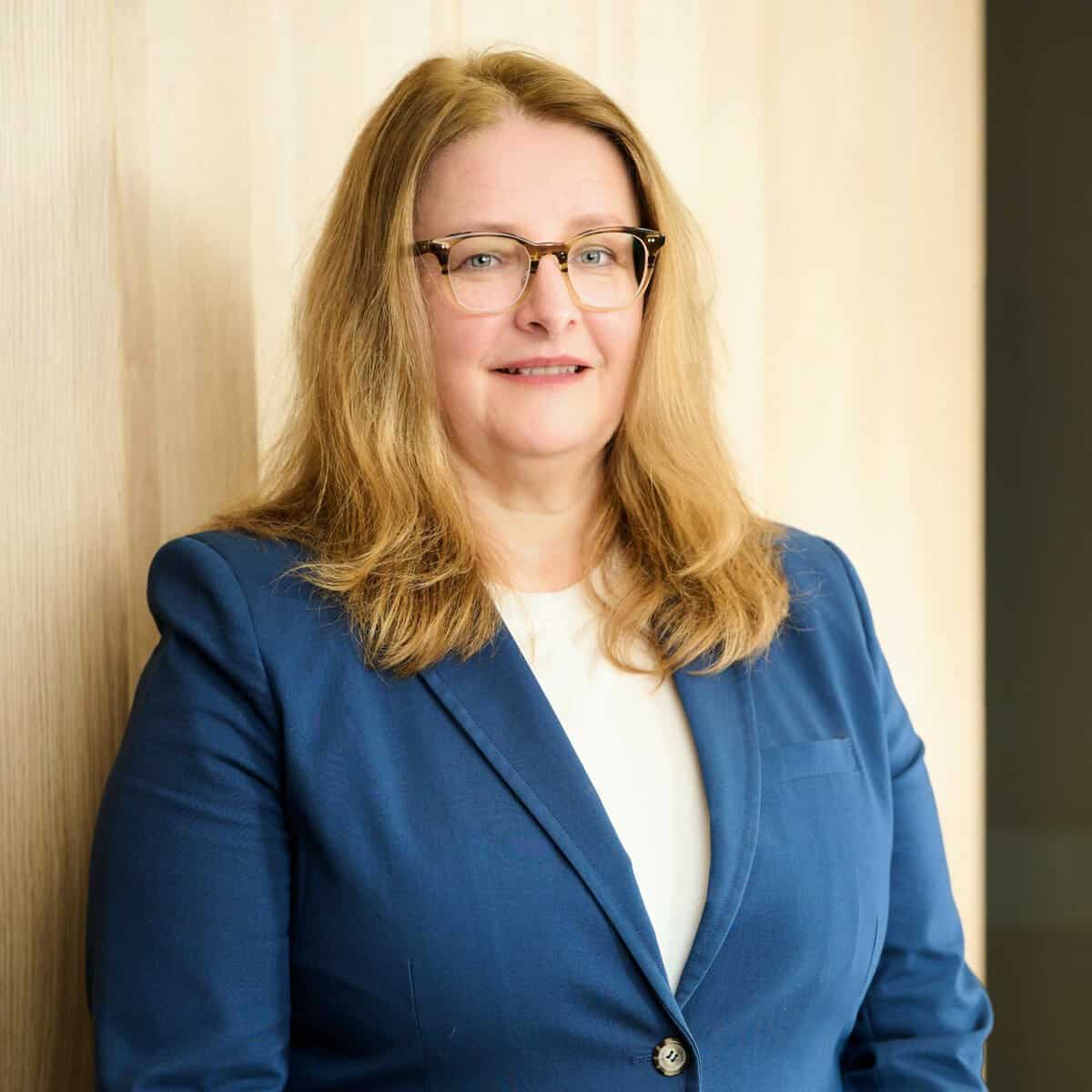 Melissa specialises in strategy, public policy, regulation and reform.
Her experience includes Deputy Secretary of Budget and Finance at Victorian Department of Treasury and Finance, and of Regulation, Health Protection and Emergency Management at the Department of Health and Human Services and senior consulting experience as Partner, Economics and Strategic Advisory at Deloitte and as Director of the Allen Consulting Group Pty Ltd. Currently, Melissa is a Senior Fellow of the Melbourne School of Government where she developed and delivers a 'Government Budget Essentials' microcert course.
Melissa has worked in regulation for 30 years: from helping to develop the competition principles agreement to conducting some of the first legislative and regulation reviews; and from developing regulatory schemes to reviewing applicability of price regulation (CPI-X) to government businesses and restructuring departmental regulators
As a senior government executive, Melissa led the secretariat for the 2011 Victorian Independent Review of State Finances, administered the State's budget and reconfigured Victorian budget and financial reporting, developed a new social service regulatory scheme and implemented a blockchain solution to regulate medicines (SafeScript).
In consulting, Melissa has led significant economic impact analyses and program evaluations into low-income trustee and financial administrators, and in social obligations like concessions.
Expertise
Economic and market analysis
Evaluations
Regulatory and cost benefit analysis
Strategy and business cases
Industries
Health and wellbeing
Infrastructure and transport
Public sector policy and finance
State, regional and local government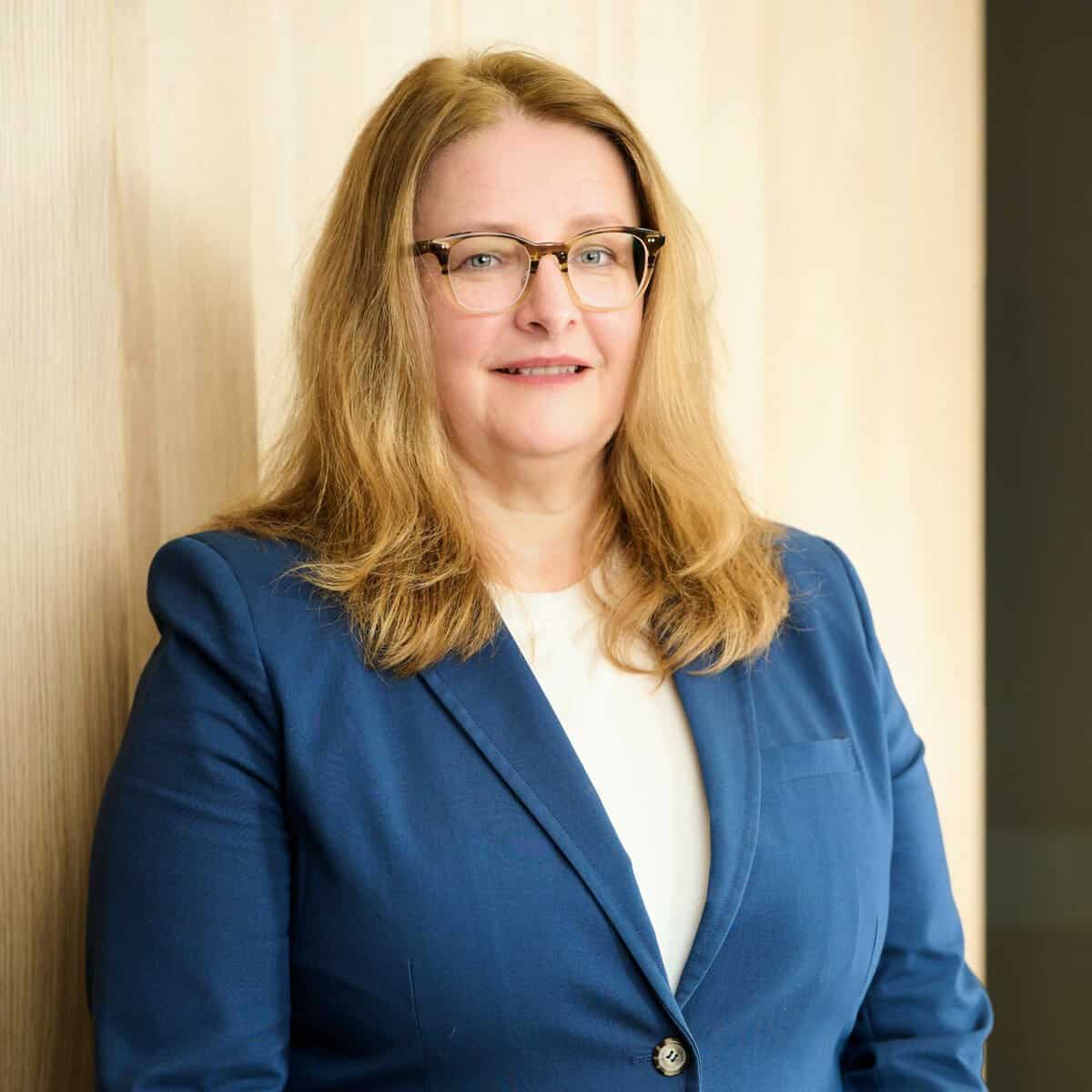 Qualifications & accolades
Bachelor of Commerce (Hons in Economics) from the University of Melbourne
Graduate of the Australian Institute of Company Directors
Victorian Fellow of the Institute of Public Administration Australia
Inaugural Top 50 Public Sector Women, Victoria
Past board member of university health economics boards and chairman of university faculty advisory boards
Recent work highlights include:
Evaluating the Better Approvals for Business Program (incorporating Business Friendly Council Approvals)
Evaluating the Small Business Digital Adaptation Program
Researching to identify lessons to learn from comparative general duty models of regulation for biosecurity legislation reform.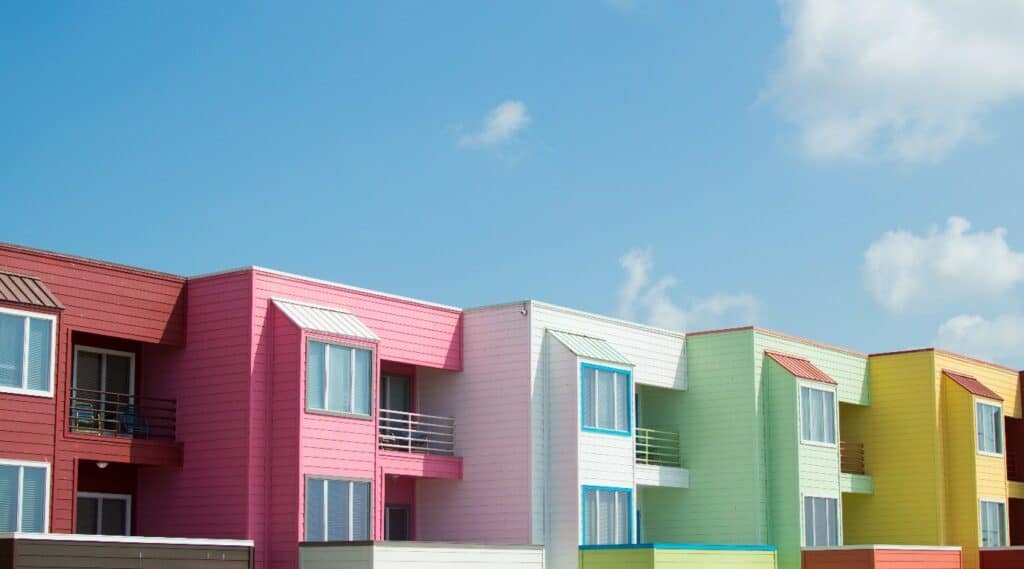 The Victorian Treasury offered A$1.1 billion in low-cost, long-term low-interest loans and state guarantees to community housing agencies. Our evaluation of this program managed the complexity of complementary social housing funding and financing programs in our analysis.