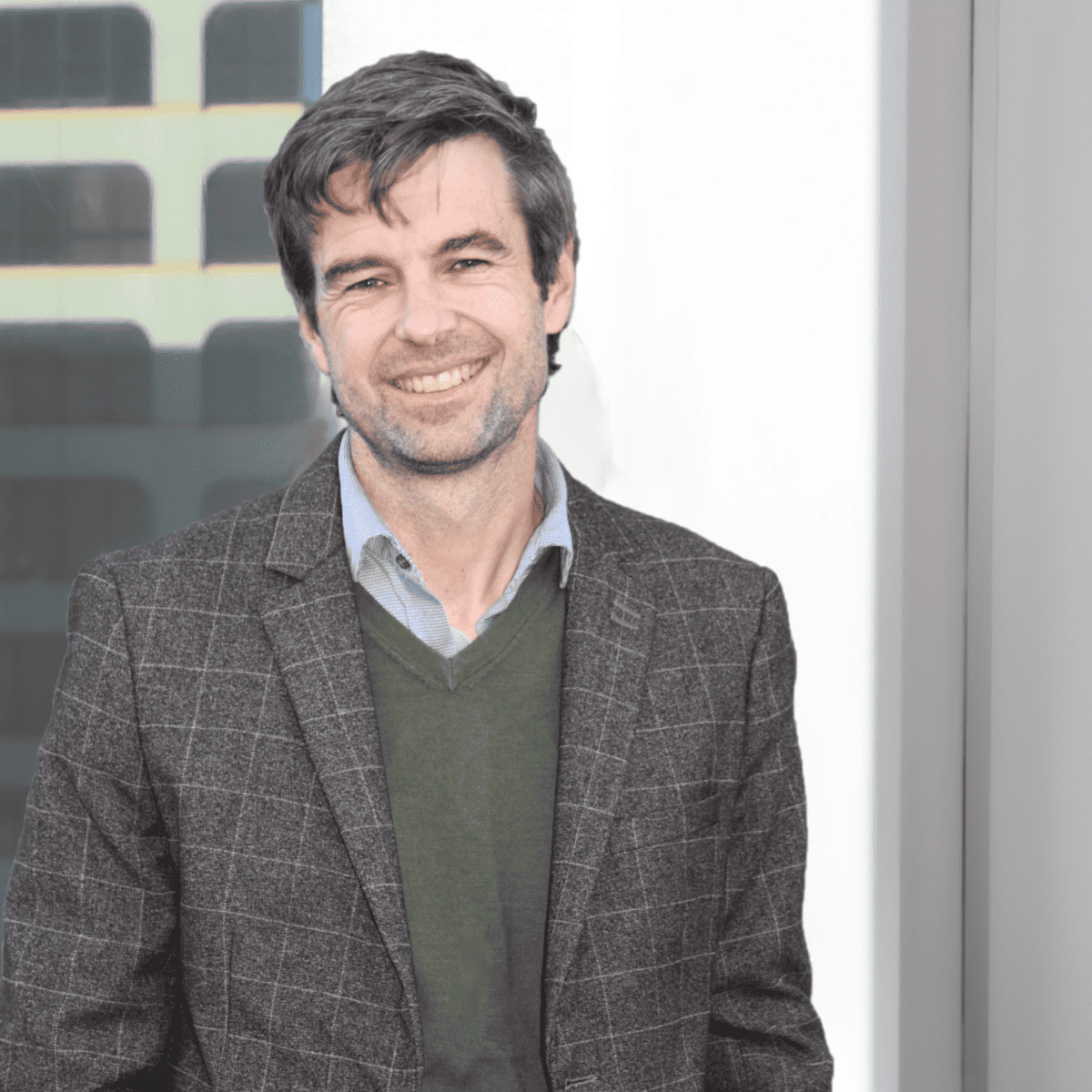 Michael specialises in empirical economics, economic modelling and forecasting.  He has advised clients across a range of sectors, including education, health and economic development.  He has applied his quantitative skills to conducting programme evaluations, cost-benefit analyses, and economic impact assessments. He has previously worked at the New Zealand Treasury.
Expertise
Data analytics
Economic and market analysis
Industries
Economic development
Public sector policy and finance
State, regional and local government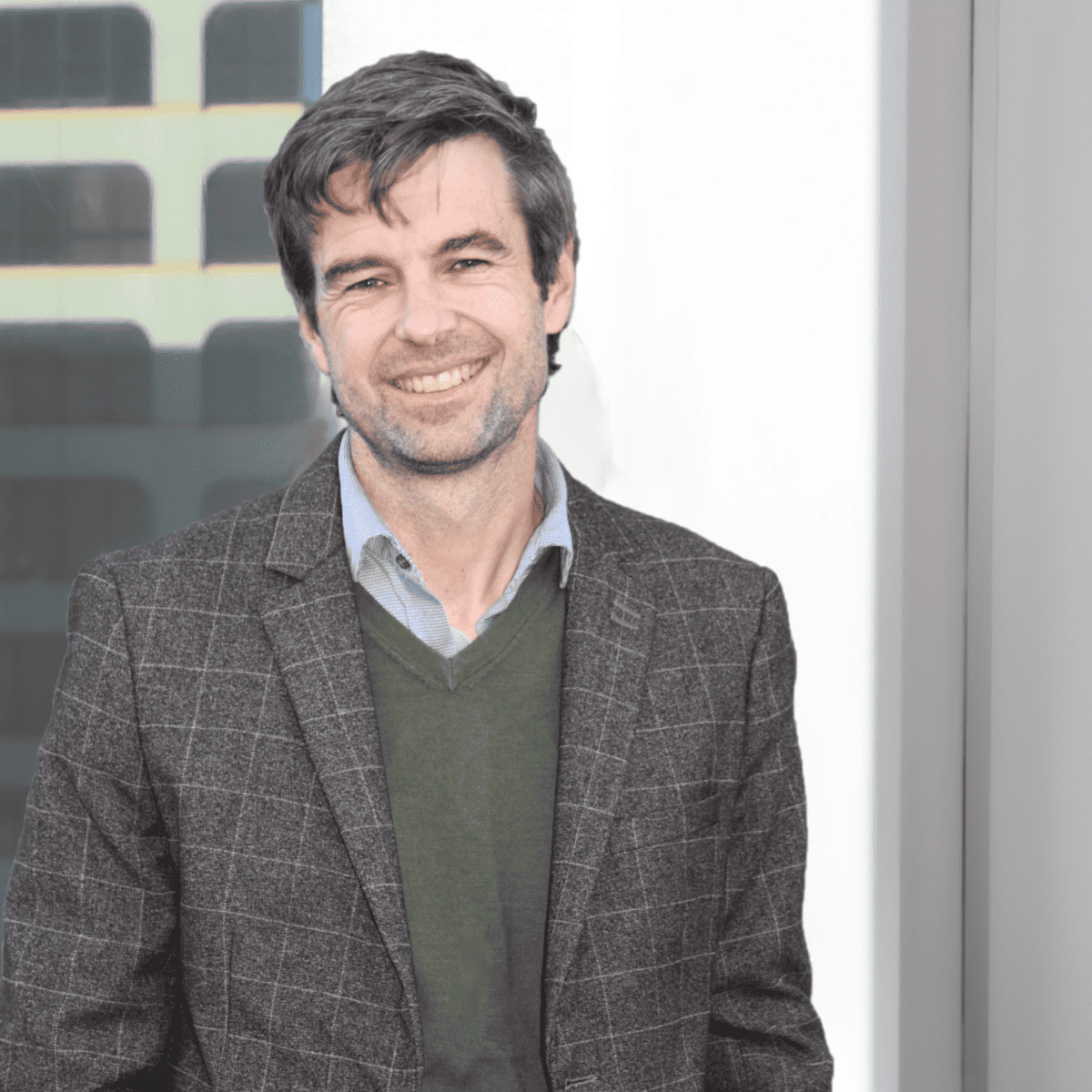 Qualifications & accolades
Bachelor of Commerce (Hons) from the University of Otago (NZ)
PhD from the University of Waikato (NZ)
Recent work highlights include:
The economic impact of a rocket industry in New Zealand
Evaluation of the Surgical Site Infection Improvement programme
The economic value of the take-up of ultra-fast broadband in New Zealand
Case studies
COVID-19 – uncertainty and our economy
This article examines how the uncertainty associated with COVID-19 pandemic might be felt on the New Zealand economy.