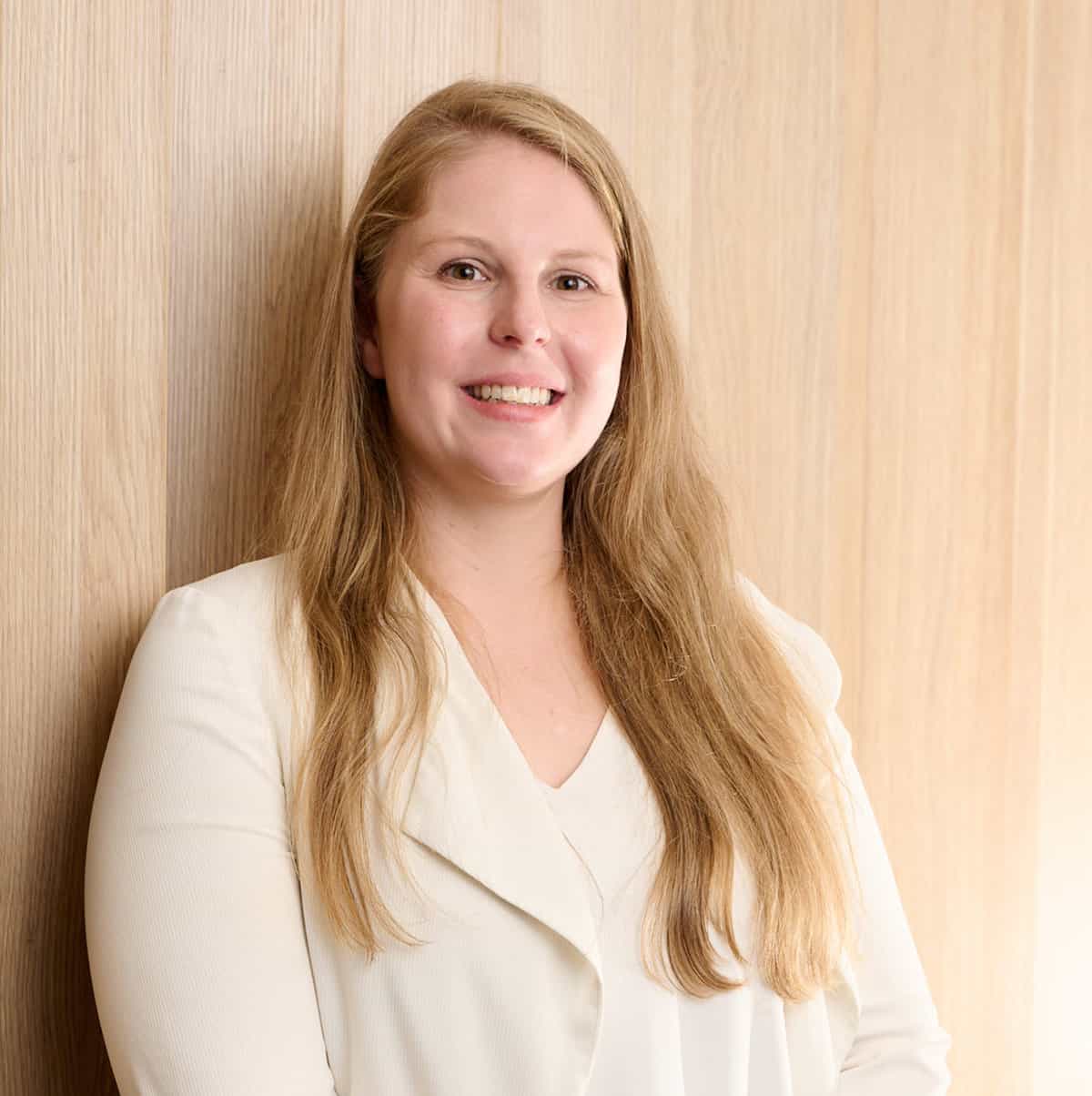 Michelle is a Managing Economist based in Sapere's Melbourne offices. Following her graduation from Monash university in 2017, she has leveraged her passion for economics to provide economic advisory services to both public and private sector clients. She has experience in multiple streams of advisory including market analysis, regulatory reform, regulatory impact statements, legislative impact assessments, business cases (and associated financial modelling), program evaluations, costs benefit analysis and stakeholder engagement.
Prior to joining Sapere, Michelle was Senior Analyst at Deloitte Access Economics where she undertook regulatory impact statements and advised clients in the agricultural sector.
Expertise
Economic and market analysis
Evaluations
Financial modelling
Regulatory and cost benefit analysis
Strategy and business cases
Industries
Primary industry and biosecurity
Public sector policy and finance
State, regional and local government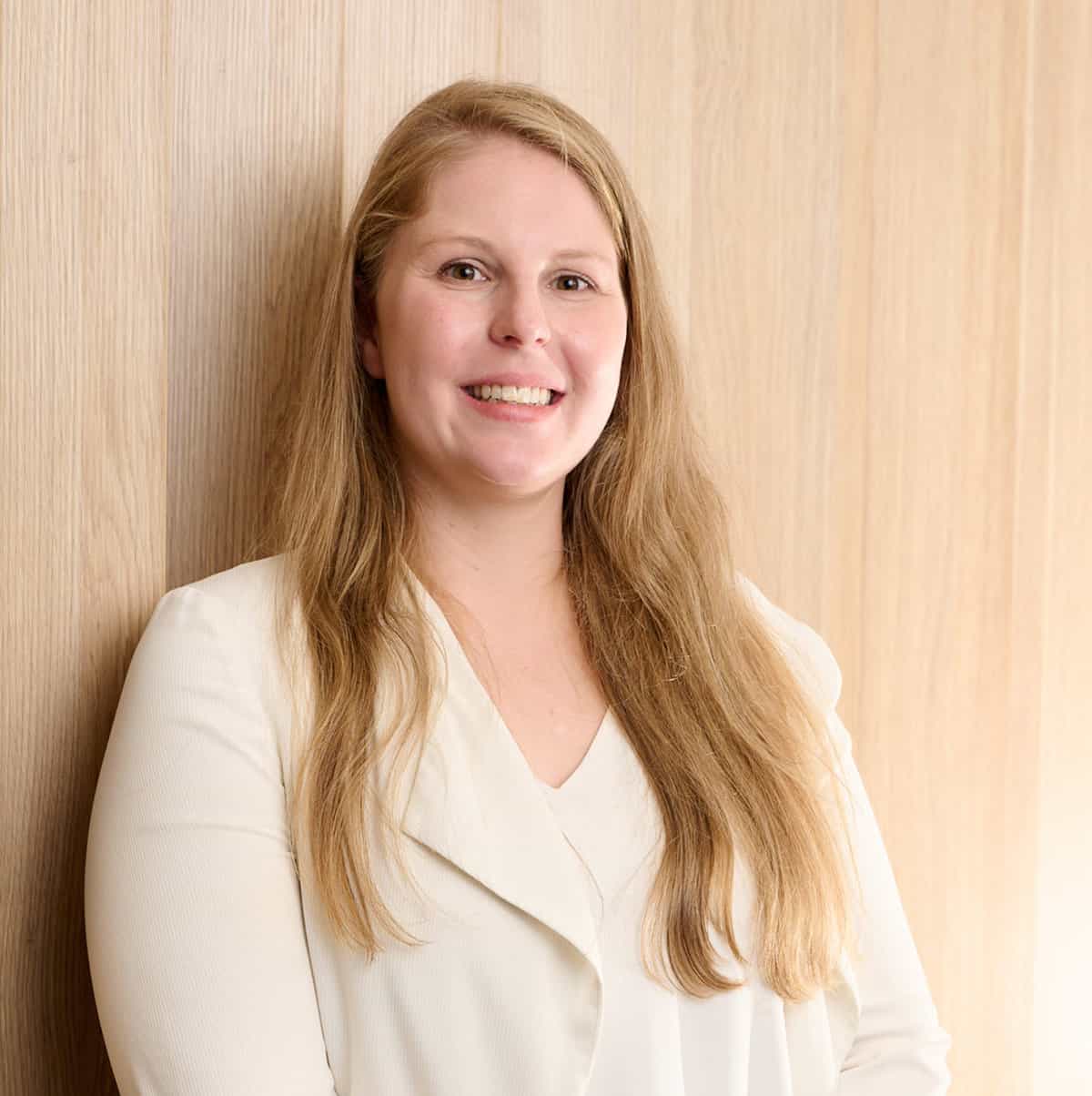 Qualifications & accolades
Master of Business Economics from Monash University
Bachelor of Business Science (Economics) from Monash University South Africa
CPA Foundation
Recent work highlights include:
Victorian Department of Treasury and Finance – assisting the Department with the establishment and management of grants issued under its Regulatory Reform Incentive Fund and Business Acceleration Fund.
Create NSW – undertook cost benefit analysis to support a business case seeking funding to expand the Australia Museum
Victorian Department of Health – developed a regulatory impact statement (including costs benefit analysis) to amend the medicines regulated on SafeScript
Victorian Department of Jobs, Precincts and Regions – prepared a legislative impact assessment on proposed changes to Victoria's primary animal welfare legislation.
Victorian Department of Jobs, Precincts and Regions – undertook a program evaluation of the Neighbourhood Activity Centre Renewal Fund, including survey development and analysis and stakeholder consultation.