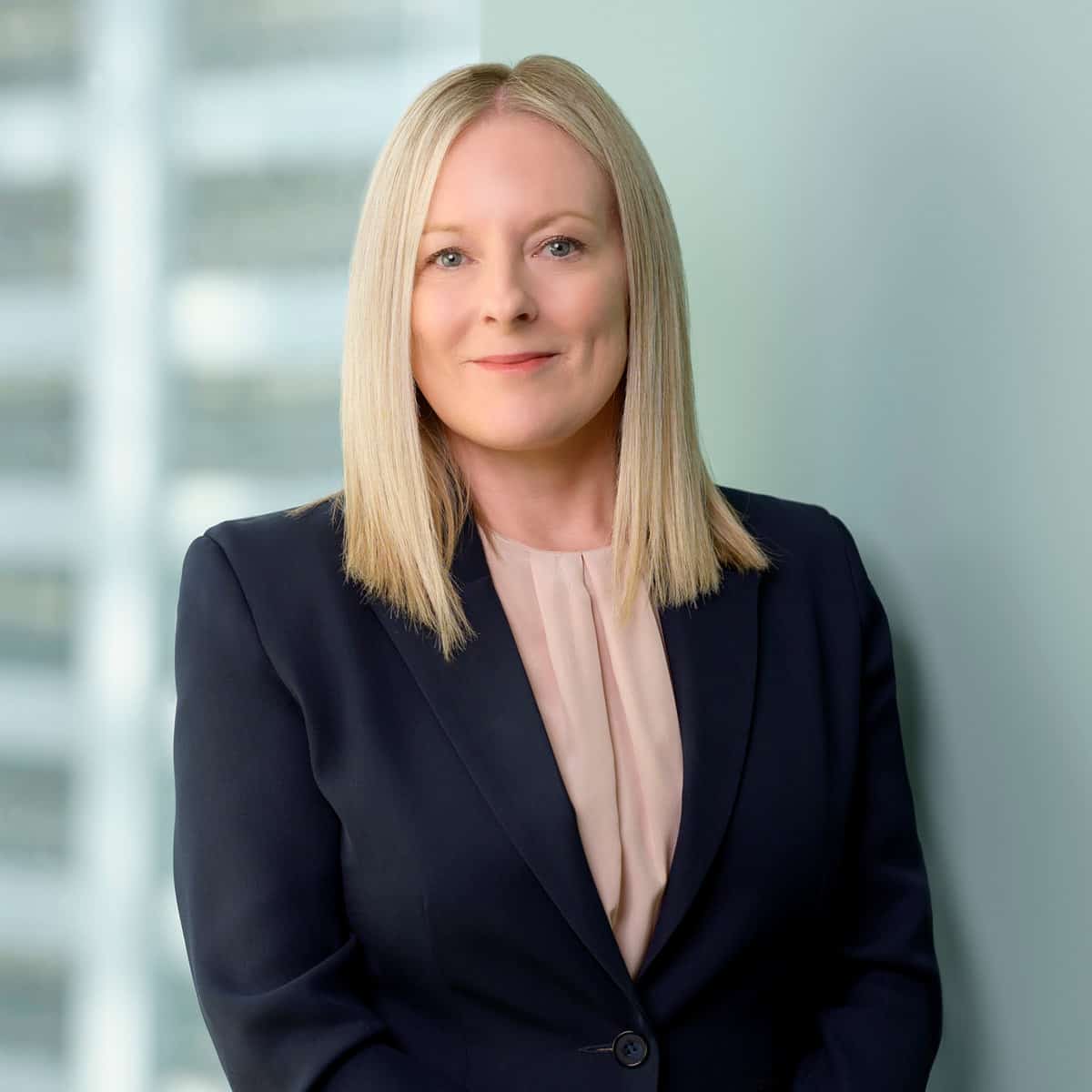 Rebecca is regularly instructed as an expert and has testified in the Supreme Court of NSW and the Administrative Appeals Tribunal. She is a chartered accountant with more than twenty years' experience in the forensic accounting field primarily focusing on disputes and litigation consulting. Rebecca specialises in calculating complex economic loss claims including for the purpose of class actions, intellectual property disputes, and disputes involving business valuations, accounting issues, and the pharmaceutical sector.
Rebecca has been instructed as expert for the purpose of expert determinations in post-acquisition disputes and has been appointed as referee by the NSW Supreme Court to determine valuation disputes.
Rebecca's valuation skills have been recognised in Who's Who Legal.
Expertise
Damage calculations
Forensic
Valuations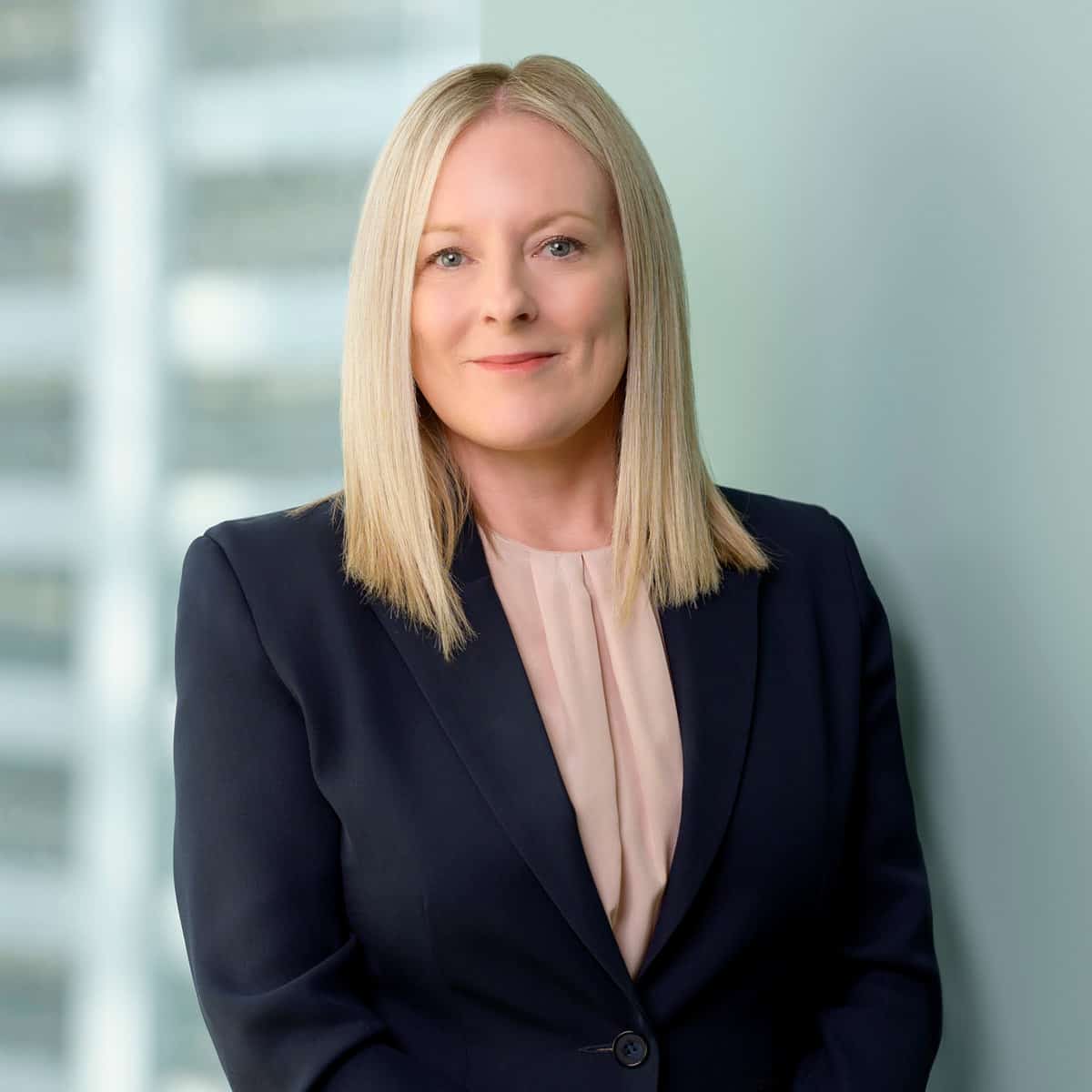 Qualifications & accolades
Bachelor of Business from University of Technology Sydney
Member, Chartered Accountants Australia and New Zealand (CAANZ)
Recognised Forensic Accounting specialist by CAANZ
Recent work highlights include:
Calculation of loss with reference to the market value of a company in the records management industry with and without a breach of warranty
Determination of asset values and classification as TARP and non TARP disputes
Valuation of a waste recycling company for the purpose of a tax dispute
Calculation of damages for a rail freight operator as a result of being prevented from entering into various transactions
Calculation of loss suffered by a large fuel supplier as a result of misrepresentations as to fuel branding made during the acquisition process
Calculation of damages suffered by a chain of hotels resulting from Government actions in response to Covid.