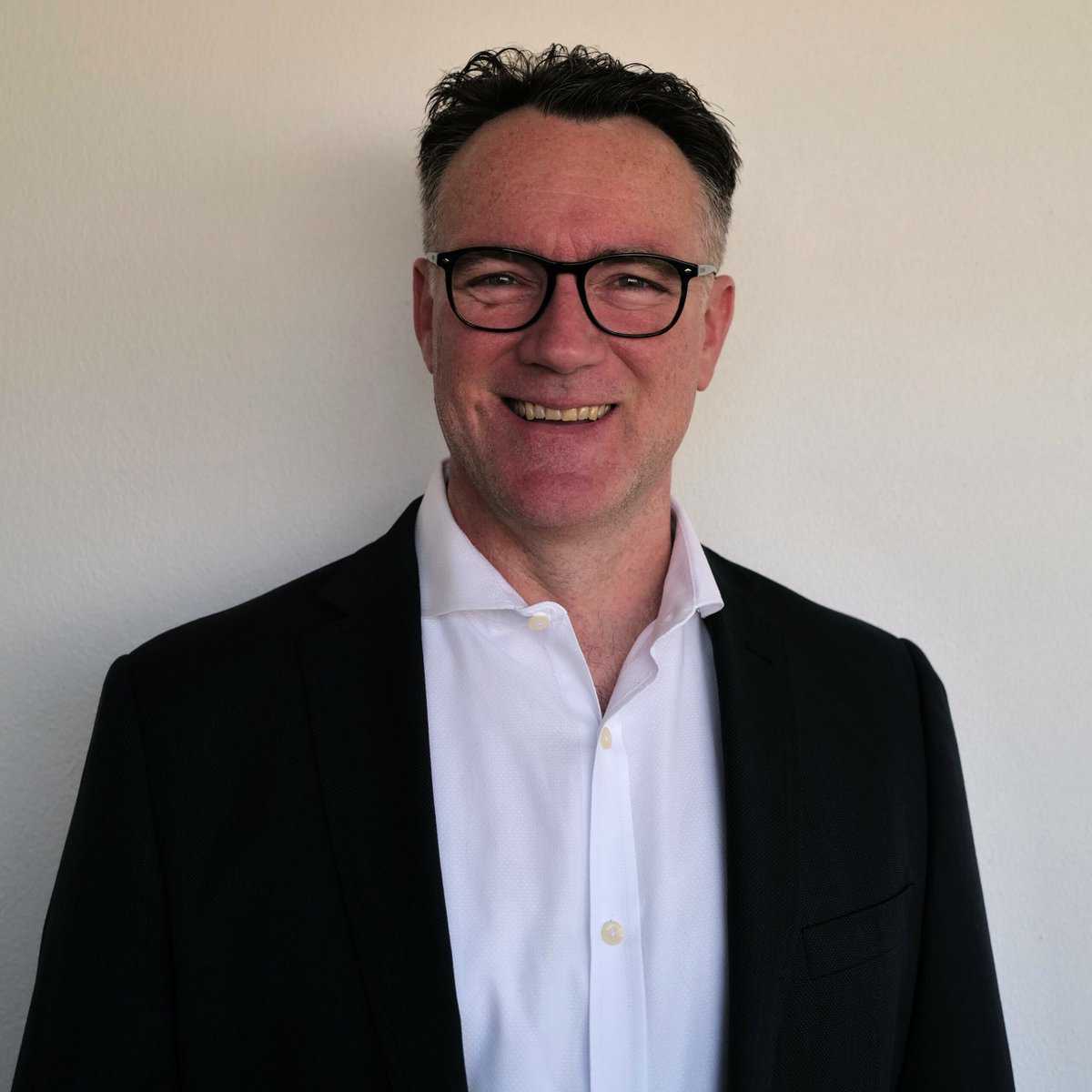 Richard has 25 years' senior management experience providing strategic advice to all organisational levels. He specialises in strategy, governance and project portfolio work with a particular focus on how benefits can be realised from significant investment.
Richard has been providing program governance, controls, benefits and risk advisory services for over 15 years. Prior to that, Richard was a Group Manager with Ergon Energy, managing the program of work for the amalgamation of six pre-existing electricity distribution government owned corporations into one regional Queensland business.
With a strong governance and benefit management focus, Richard has developed, implemented and operated project, program and investment management frameworks, across a range of program types, sizes and industries. This has included governance approaches for programs in planning and business case development and programs in the delivery phase. For large infrastructure programs, Richard has successfully designed and delivered governance that has transitioned major programs from planning into delivery and where multi-level government and key stakeholder representation is required.
Richard has a balance of understanding of strategy development, through business planning, programs, projects and operational activities, all with a focus on the benefits that can be realised from significant investment. Importantly, Richard is pragmatic in his application of methodology. He works with businesses to address issues and develop capability by focusing on supporting team members in working with the tools they need, to deliver the change that the business desires.
Industries
Infrastructure and transport
Expertise
Regulatory and cost benefit analysis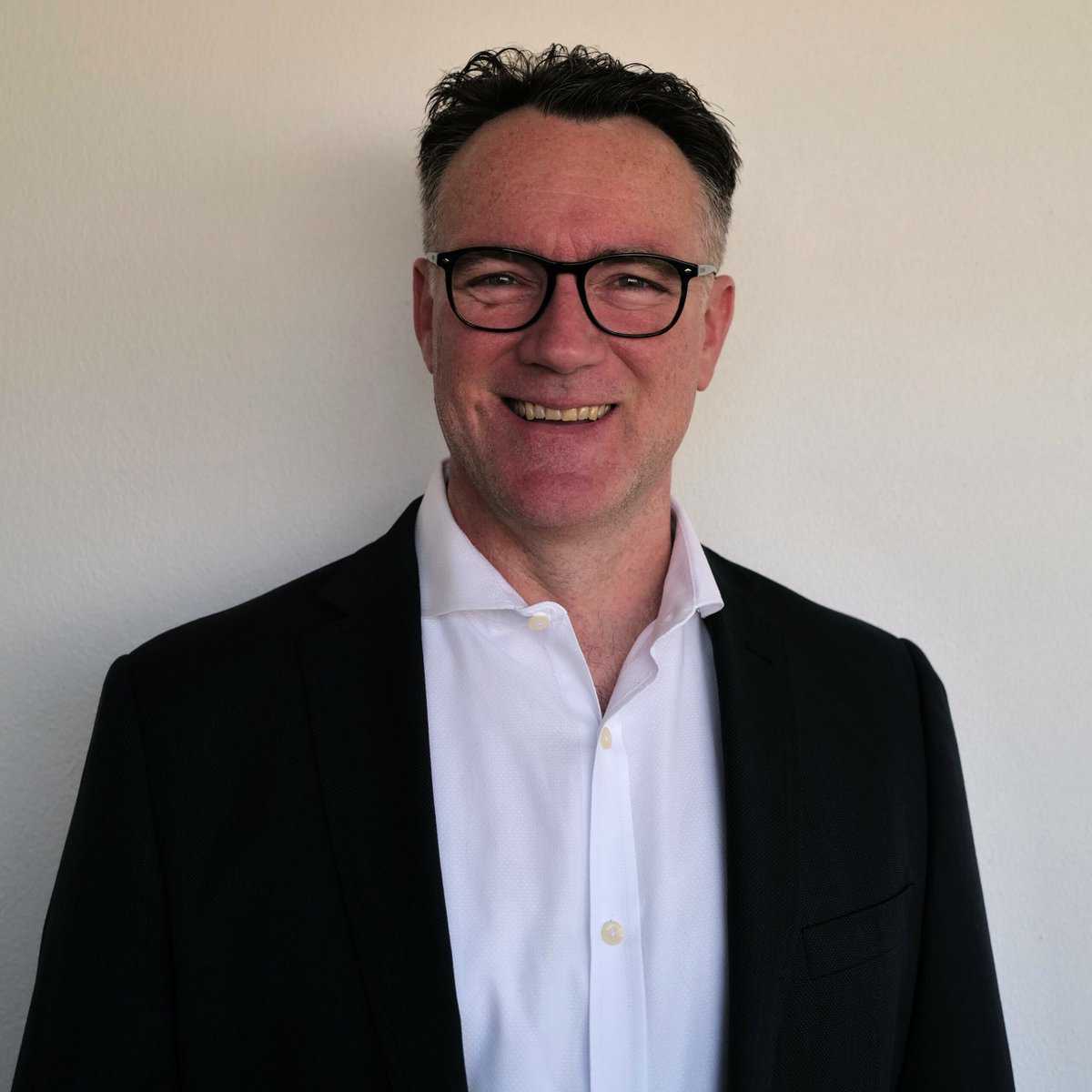 Qualifications & accolades
BSc (Hons) Geological Science Leeds University 1994