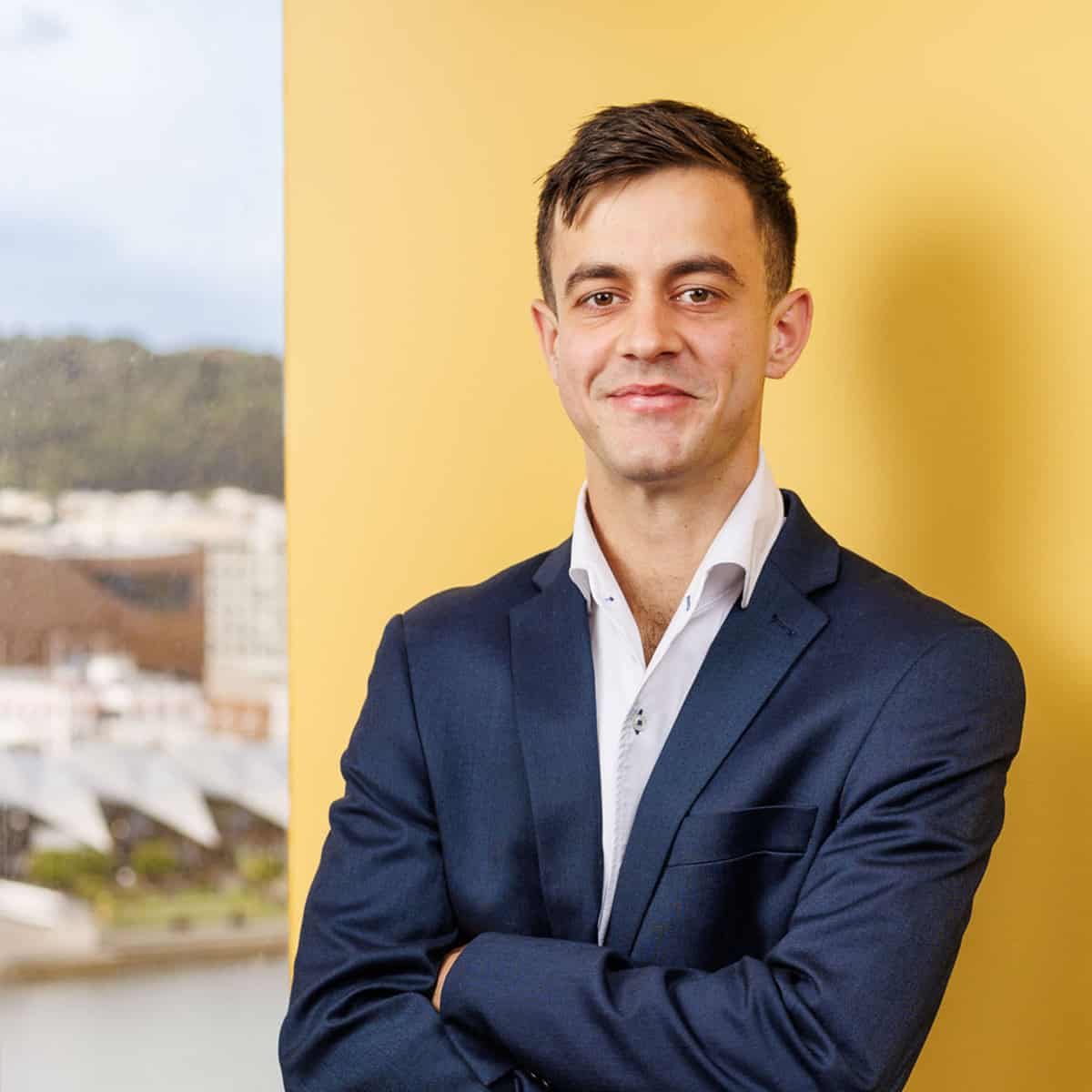 Rohan is a recent graduate from the University of Otago, where he completed a Master of Economics and Bachelor of Commerce majoring in Economics along with a minor in Finance and Music Technology. Rohan has an aptitude for market analysis and has developed extensive data analytics skills through his work in the IDI.
During his studies he achieved the Commerce Deans list three times, placed three years in a row on the Economics Honour Roll and tutored undergraduate Macroeconomics.
Rohan's thesis involved empirical analysis on the gender pay gap in New Zealand using microdata provided by Statistics NZ. He applied Oaxaca-Blinder decomposition techniques and explored the role of tertiary subject choices as explanatory components of the gap as well as the impacts of gender differences in occupation sorting patterns. The key finding was a significantly lower raw gender pay gap than in any previous NZ literature, but a negative explained component primarily driven by the greater level of female educational attainment relative to males.
Expertise
Data analytics
Economic and market analysis
Strategy and business cases
Industries
Climate and environment
Health and wellbeing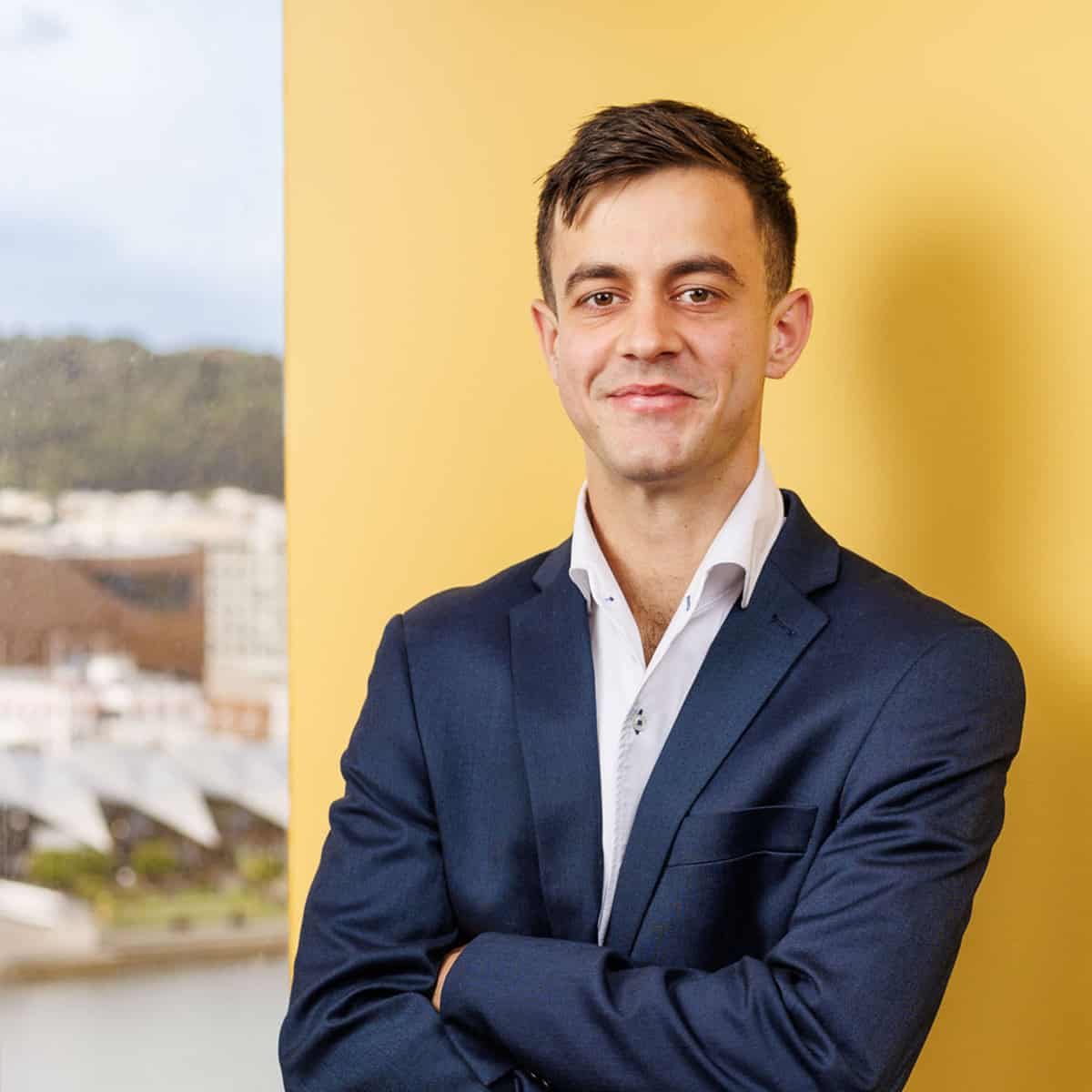 Qualifications & accolades
Master of Economics, University of Otago, 2022-2023
Bachelor of Commerce, Finance and Economics, University of Otago, 2019-2021
University of Otago Coursework Master's Scholarship (2022)
University of Otago Prestige Scholarship in Commerce (2021)
Department of Economics Honour Roll (2021 I 2020 I 2019)
Otago Business School Dean's List (2021 I 2020 I 2019)
Council Commendation for Exceptional Performance (2020)
University of Otago Academic Excellence Scholarship (2019)
Recent work highlights include:
Developing a distributional impacts monitoring tool as part of an equitable transition strategy for the Emissions Reduction Plan
Developing an evaluation framework for HealthPathways
A rapid literature review outlining evidence of harm from natural health products and direct-to-consumer advertising
Benchmarking financials for local and international regulators as part of a review for the Electricity Authority.