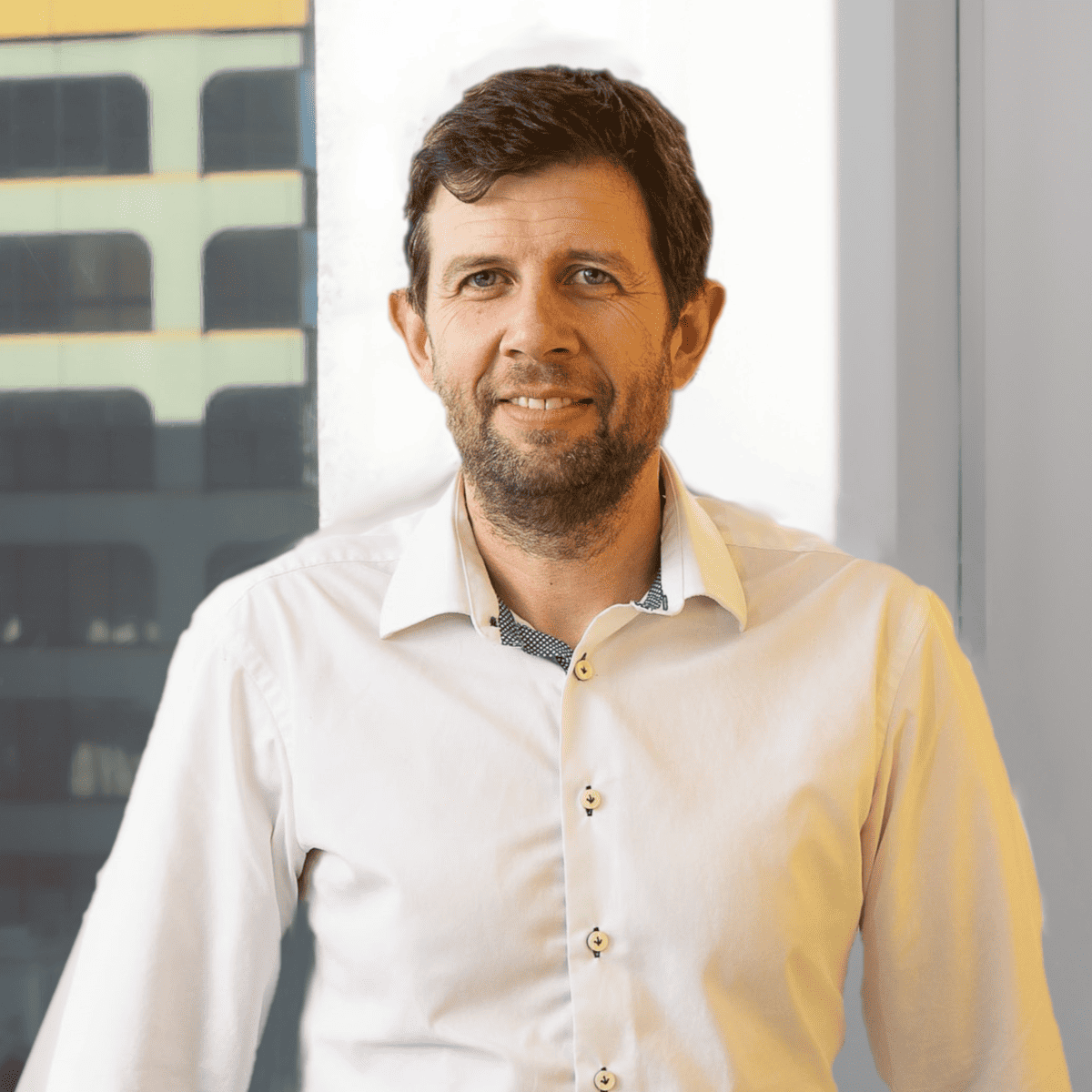 Stephen has held a variety of senior positions in the electricity industry and other infrastructure sectors across network development, technological innovation, risk, portfolio management, regulatory and commercial operations.
His experience as a senior decision maker in a commercial environment means he has developed a high level of skill at dealing with complex trade-offs, especially in an environment of risk. Combined with his experience as a lecturer and researcher in modelling, he is adept at combining the power of analytical modelling with the need for practical decision-making.
Stephen has had extensive electricity market, operations and trading experience in New Zealand. He has participated in a range of industry and regulatory working groups as the market has evolved over the past 10 years, and has been at the forefront of many of the major regulatory and technological changes.
Industries
Energy & decarbonisation
Infrastructure and transport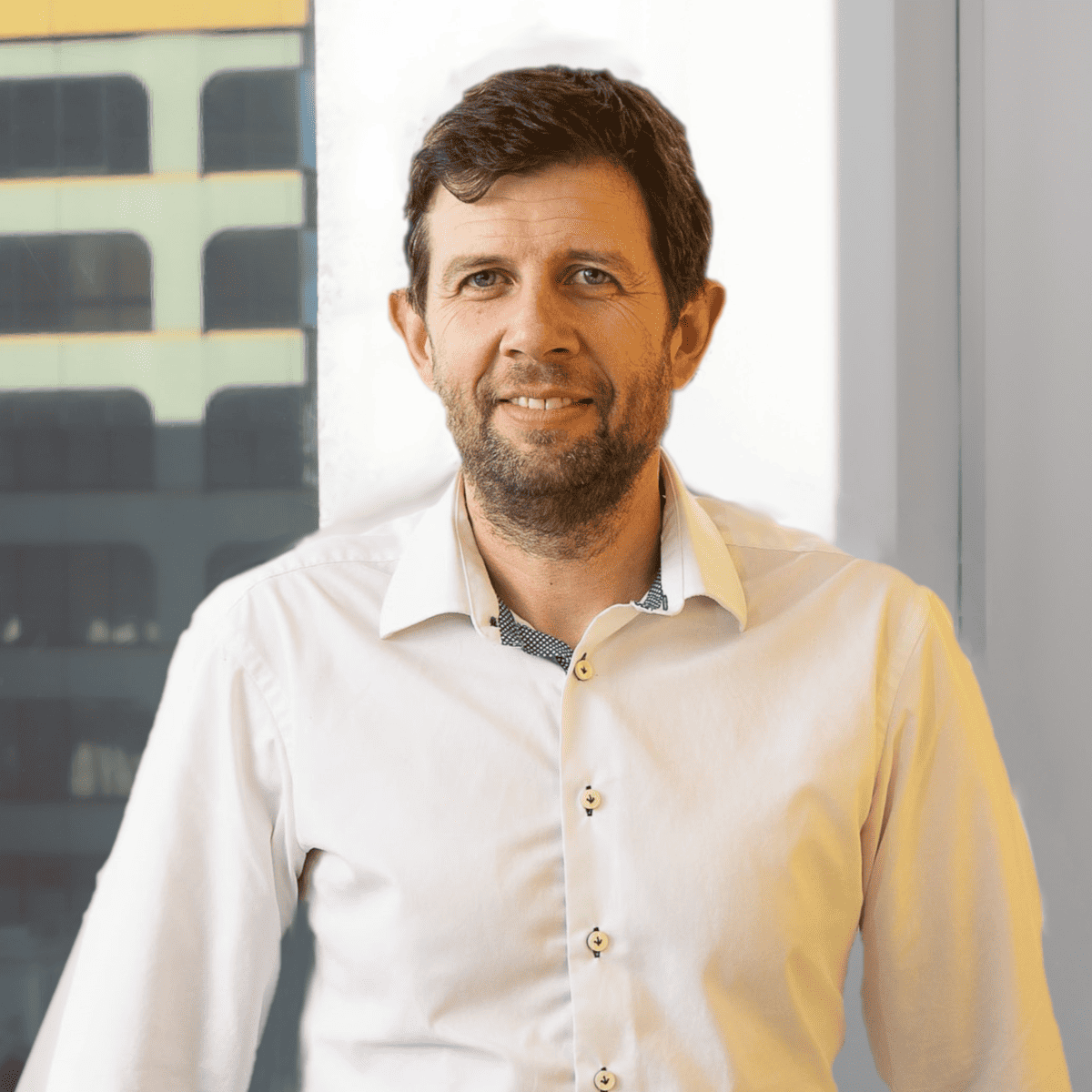 Qualifications & accolades
PhD in Operations Research from the University of Canterbury
HBX Certificate Program in Disruptive Strategy at Harvard Business School
Recent work highlights include:
Primary author of final Regional Energy Transition Accelerator (RETA) reports for EECA including regional emissions analysis, decarbonisation of process heat using electricity and biomass, and development of marginal-abatement cost driven pathways for regional decarbonisation.