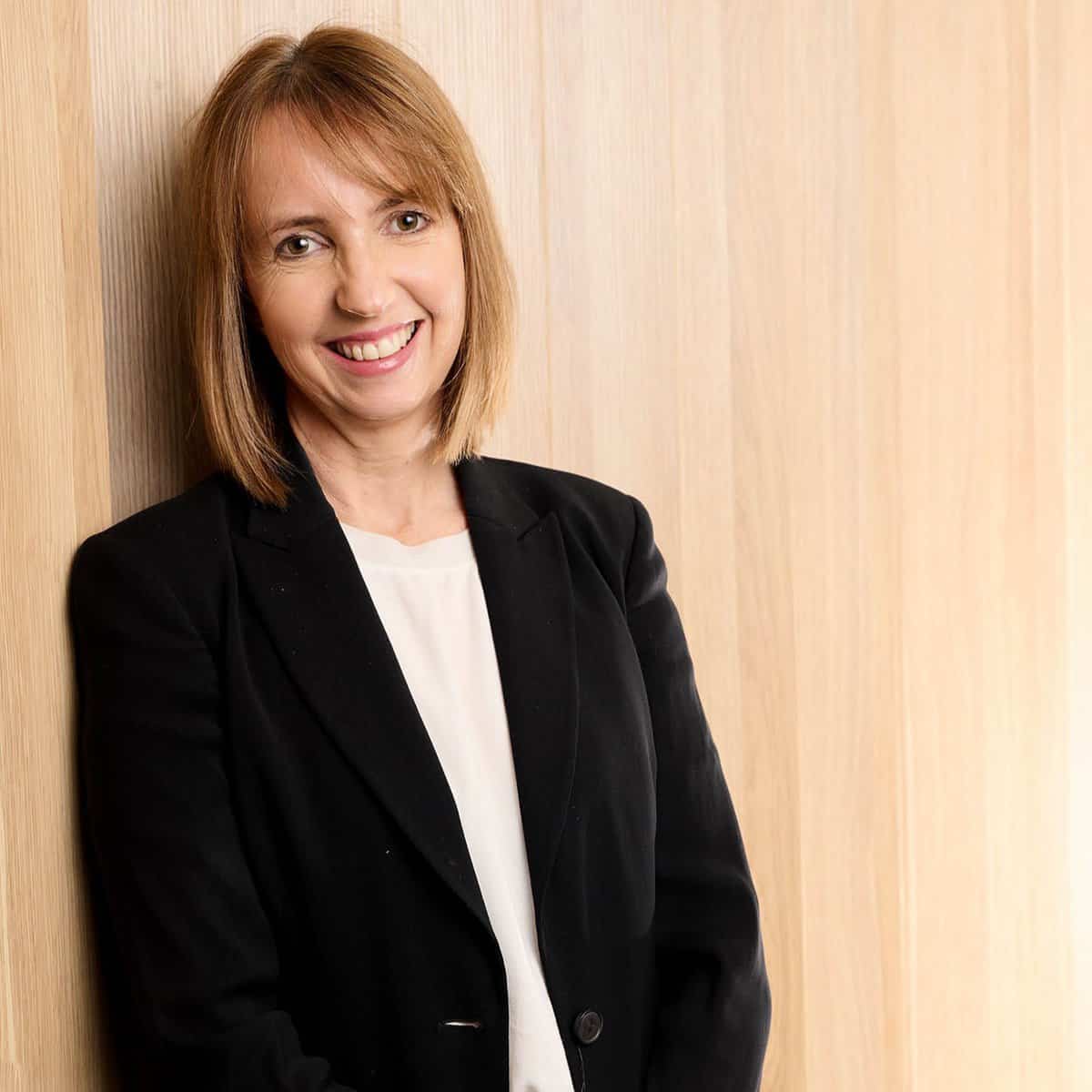 Sue is regularly instructed as an independent and consulting expert in class actions, compensation claims and commercial damages matters. She has given evidence in the Supreme Court of Hong Kong and the Supreme Court of Victoria.
Sue's experience and expertise covers a broad range of matters requiring objective analysis of documents and assessment of quantum.  Sue's experience includes the examination of financial and business records for the purposes of assessment of damages and valuation of businesses in commercial disputes, the review and analysis of issues in class actions and the quantification of loss in compensation claims arising from business interruption and land resumption.
Sue also holds various public sector roles as a non-executive director and chair of audit and risk committees.
Expertise
Damage calculations
Financial modelling
Forensic accounting
Valuations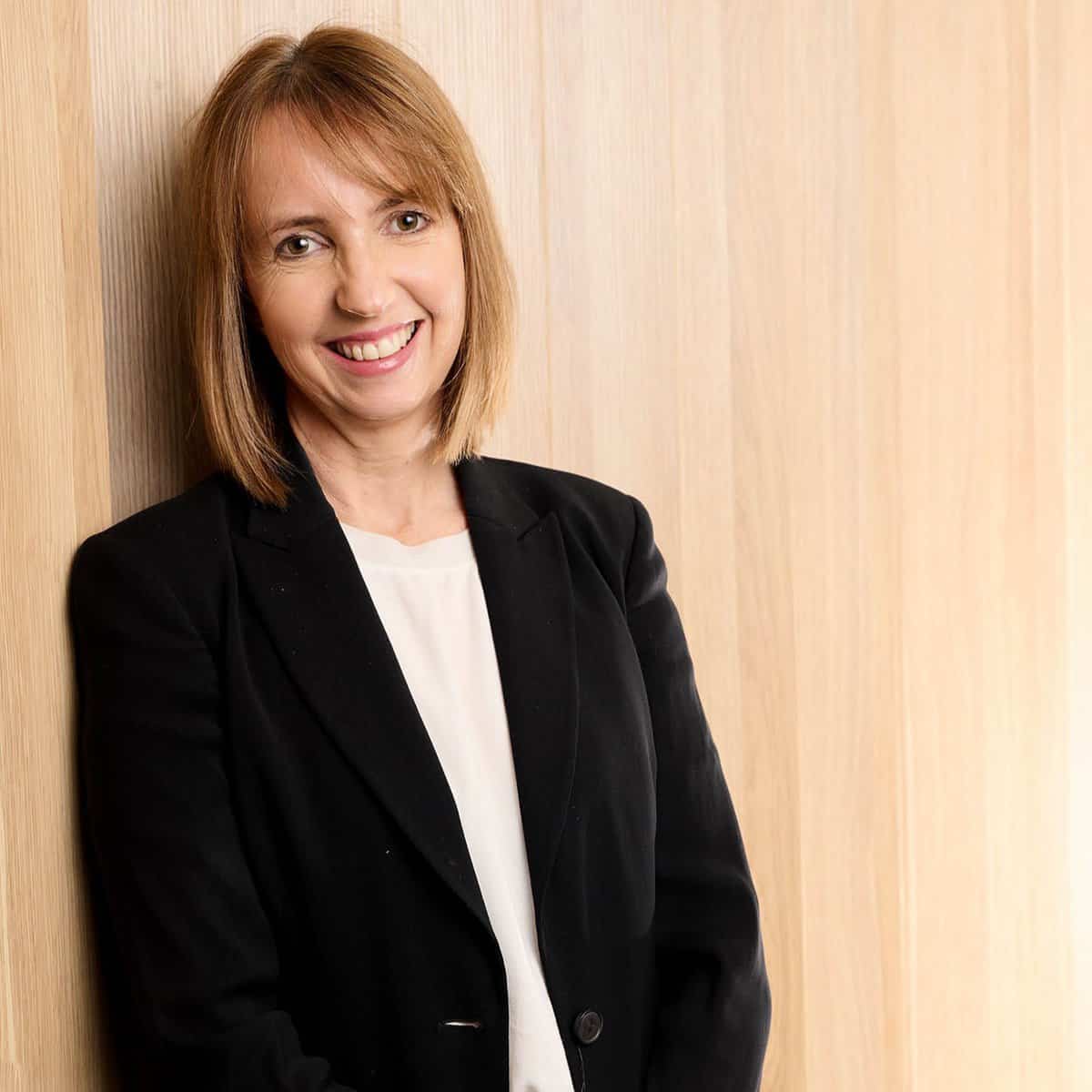 Qualifications & accolades
Bachelor of Commerce from University of Canterbury (NZ)
Bachelor of Laws from University of London
Member, Chartered Accountants Australia and New Zealand
Graduate Australian Institute of Company Directors
Board Director Melbourne Market Authority
Independent member Courts Council, Court Services Victoria
Independent member Bureau of Meteorology Audit Committee
Recent work highlights include:
Assessment of the reasonableness of forecasts in the context of earnings guidance and continuous disclosure announcements involving the analysis and interpretation of extensive volumes of documentation
Instructed as independent expert in matters involving the assessment of loss of profits or the value of a business extinguished as a result of land acquisition and roads works disruption
Instructed as expert in matters involving the underpayment of wages and entitlements under employment agreements
Instructed as expert to value a business in a claim involving breach of executive duties.