Tammy has extensive experience in public health, research and evaluation, data and policy analysis and nursing at a senior level.
Tammy likes to develop strong relationships and collaborate effectively with clients and stakeholders to help them tell their stories and assist them to make better decisions. Tammy combines her listening, analytical, and problem-solving abilities to implement robust methodologies that identify requirements, lead to evidence-based decisions, and deliver high-quality, fit-for-purpose products.
Expertise
Data analytics
Evaluations
Strategy and business cases
Industries
Qualifications & accolades
Master of Philosophy (Public Health) from the University of Queensland (Australia)
Postgraduate Diploma in Public Health (Credit) from the University of Otago (NZ)
Bachelor of Arts (Sociology) from the University of Canterbury (NZ)
Bachelor of Nursing, Christchurch Polytechnic (NZ)
Recent work highlights include:
Service and system reviews, strategic planning and evaluations.
Development of business cases for several health infrastructure projects.
Stakeholder consultation, multi-party engagement, process evaluation and thematic analysis.
Programme stocktakes, needs assessment and gap analysis.
Literature reviews on a range of topics.
E-survey development, implementation and analysis.
Contributing to the COVID-19 response (August 2020 to April 2021) at the Ministry of Health as part of the Intelligence and Surveillance team, COVID-19 Science and Insights Group.
Case studies
Enhancing Aotearoa New Zealand Clinical Trials
This project was scoping review of our national clinical trials infrastructure and activity and the development of a future roadmap of infrastructure to create a more equitable and effective clinical trials system.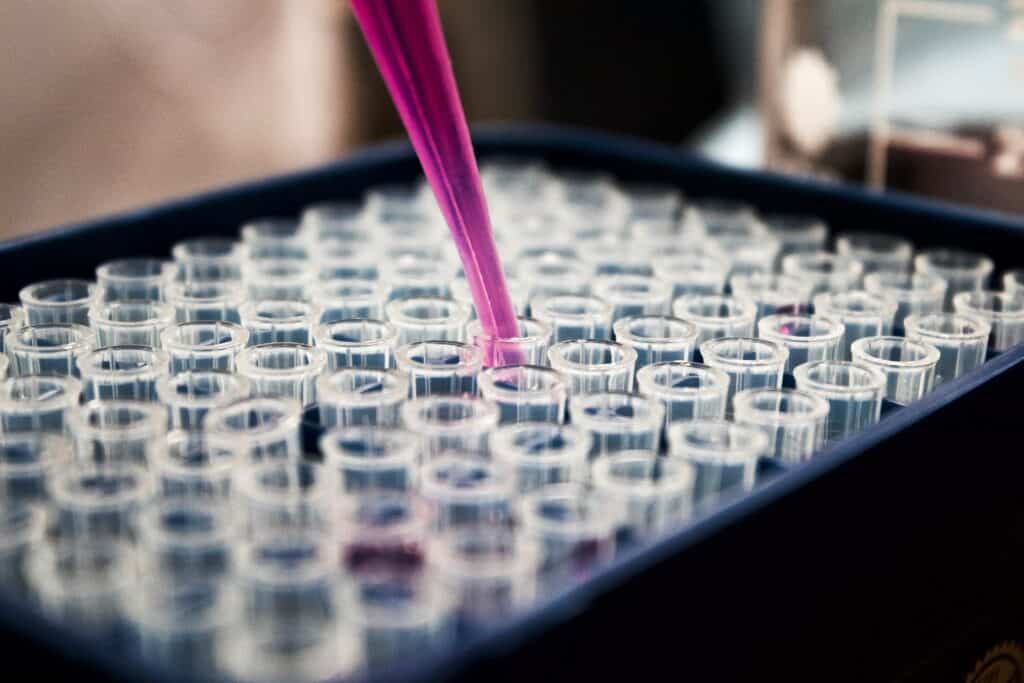 Sapere provided extensive analytical support to a consortium of researchers from the University of Auckland and the University of Otago on a Health Research Council (HRC) and Ministry of Health funded research project. The consortium was brought together to review Aotearoa New Zealand's clinical trials activity and infrastructure.