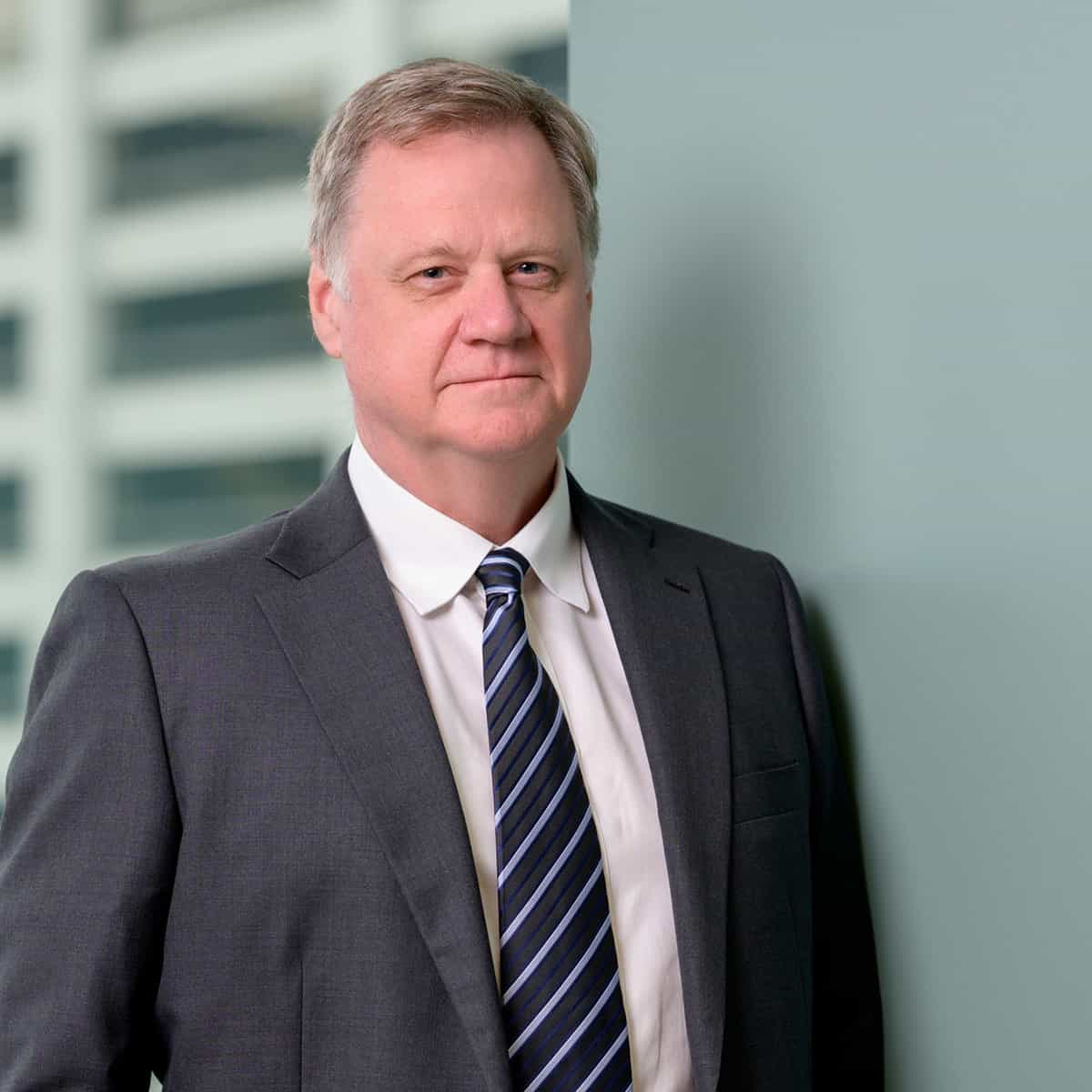 Tony is a cricket fan and travel obsessed. When not pursuing those goals, he leads the Sapere Forensic accounting and valuation practice. He was formerly a partner at PricewaterhouseCoopers in London and Sydney, and has over 30 years' experience with the estimation of damages, accounting disputes and the valuation of businesses and intellectual property assets.
Tony has testified on more than 100 occasions in the UK, the US, Switzerland (international arbitrations) , New Zealand, Singapore, Malaysia and Hong Kong (international arbitration), as well as in the Federal Court of Australia in most States, the Supreme Courts of most States, and in the Copyright Tribunal.
He has been instructed as expert for the purpose of expert determinations in post-acquisition and other financial disputes in numerous industries, and has been appointed as referee by the NSW Supreme Court to determine disputes in the construction sector.
Tony is currently under instruction in dozens of disputes, including many class actions concerning damages or true value issues, and numerous tax valuation disputes (including TARP disputes).
Expertise
Damage calculations
Forensic accounting
International arbitration
Valuations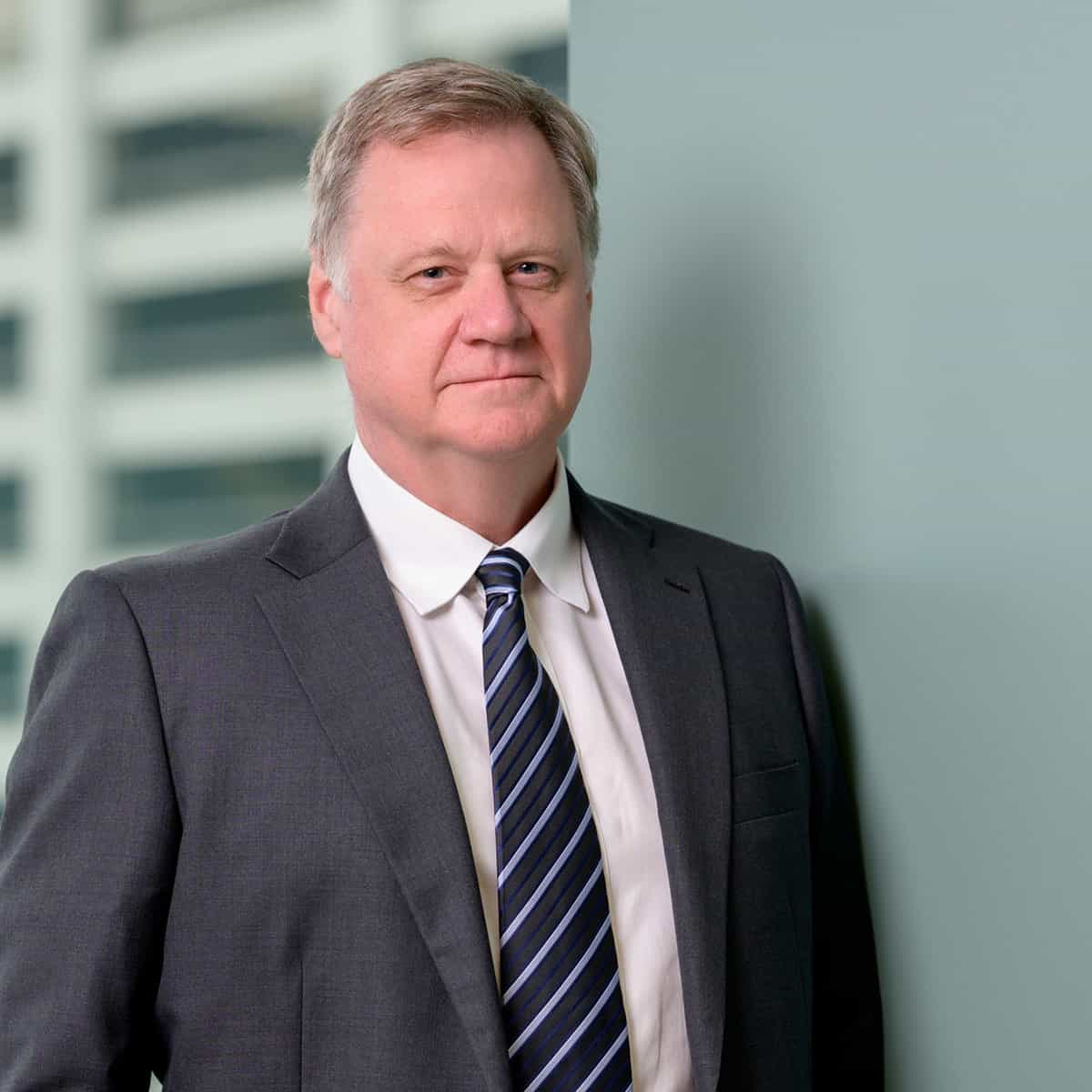 Qualifications & accolades
Bachelor of Commerce from University of Western Australia
Member, Chartered Accountants Australia and New Zealand (CAANZ)
Recognised Business Valuation specialist by CAANZ
Diploma in International Commercial Arbitration from the Chartered Institute of Arbitrators
Recent work highlights include:
Recognised in Who's Who Legal since 2015 as a leading expert in:
Forensic accounting
Arbitration
Corporate tax (for valuations)
Quantum of damages
Investigations