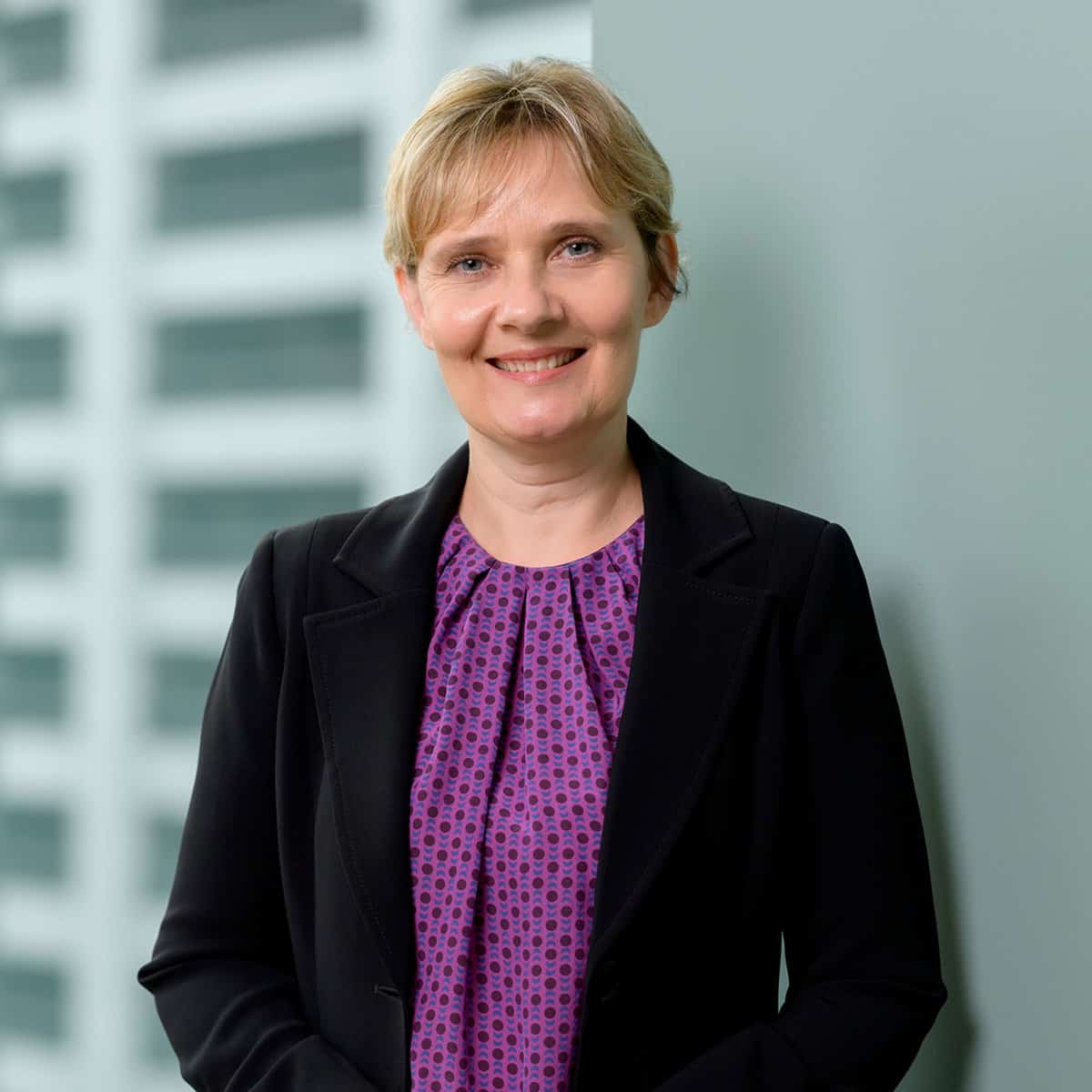 Wendy has more than 20 years' experience in the quantification of loss and damage, analysing financial evidence in respect of complex financial disputes across a variety of sectors and throughout several countries, primarily for the purpose of expert determinations.
Wendy's experience covers a wide range of commercial disputes, including Australian defamation disputes, extensive breach of contract and loss of opportunity cases ranging from small estate agent franchises to multi-million dollar development contracts and numerous class action disputes. Wendy also has extensive experience in fraud, tax and insurance investigations.
Wendy spent 9 years in the Disputes Analysis Group at PwC in London, before transferring to PwC in Sydney, then joining Sapere Forensic (formerly LECG Ltd) in 2006. The team she works with today still includes the original team she joined with in 2006, now expanded with new faces and even more experience.
Expertise
Damage calculations
Forensic accounting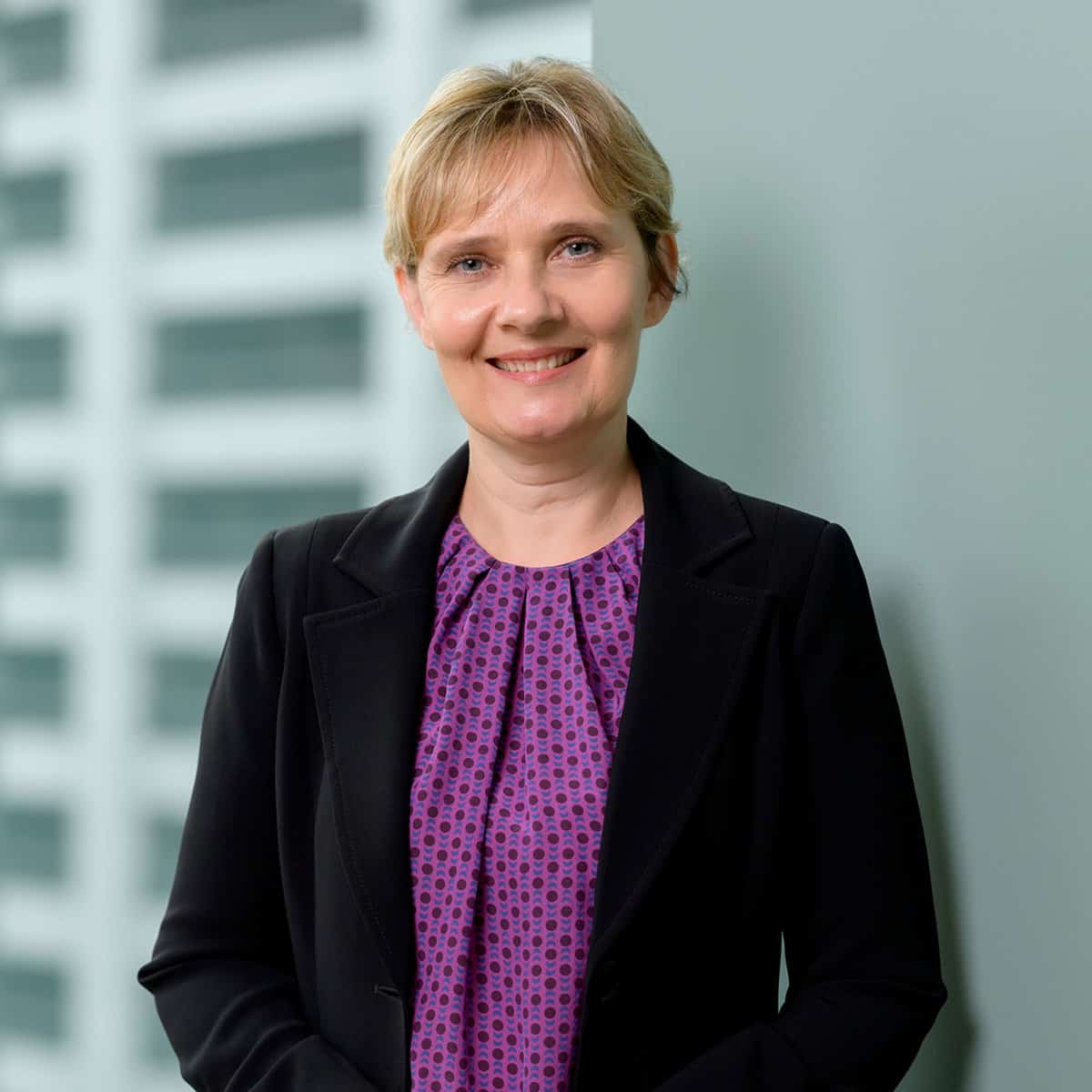 Qualifications & accolades
Bachelor of Law (Hons), University of Warwick (UK)
Member of Association of Taxation Technicians, England & Wales
Recent work highlights include:
Calculation of loss for several differing sample group members in respect of a potential class action resulting from non-compliant market entry
Calculation of damages arising from breach of a $300 million construction development involving numerous stakeholders and complex financing arrangements
Review of a $84m claim for loss of profits by receivers of an Australian retail company, involving complex historical accounting data and four teams of instructing solicitors
Preparation of expert report, joint report and post-judgment calculations relating to economic loss arising from defamation
Assessment of solvency of a listed mining services company with 20 subsidiaries incorporated in various countries.