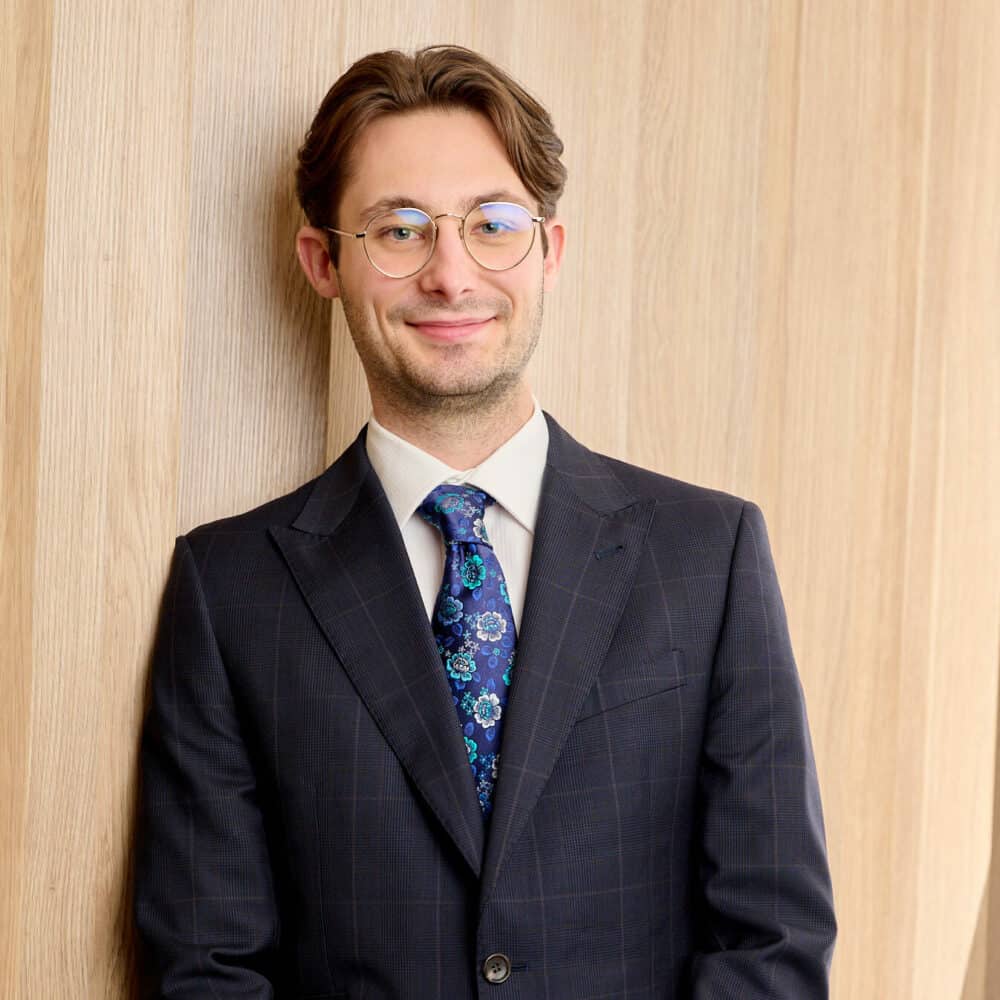 Zabard Hartmann, based in Melbourne, joined Sapere in 2020 after completing his Master of Economics (with Distinction) at the University of Sydney.
During his time at Sapere, Zabard has utilised his analytical skill set on a wide range of projects across Sapere's practices groups. He has helped complete multiple projects, in both Australian and New Zealand, which has helped him gain experience with regulatory analysis, preparation of detailed business cases, cost benefit analysis, market analysis, and (lapsing) program evaluations.
In addition to his Master of Economics, Zabard holds a Bachelor of Commerce in Economics and Finance from Victoria University of Wellington, where he was on the Dean's List for Academic Excellence.
Expertise
Damage calculations
Data analytics
Economic and market analysis
Regulatory and cost benefit analysis
Valuations
Industries
Arts, culture and recreation
Climate and environment
Economic development
Health and wellbeing
Infrastructure and transport
Finance and insurance
Property and housing
Public sector policy and finance
Science and innovation
State, regional and local government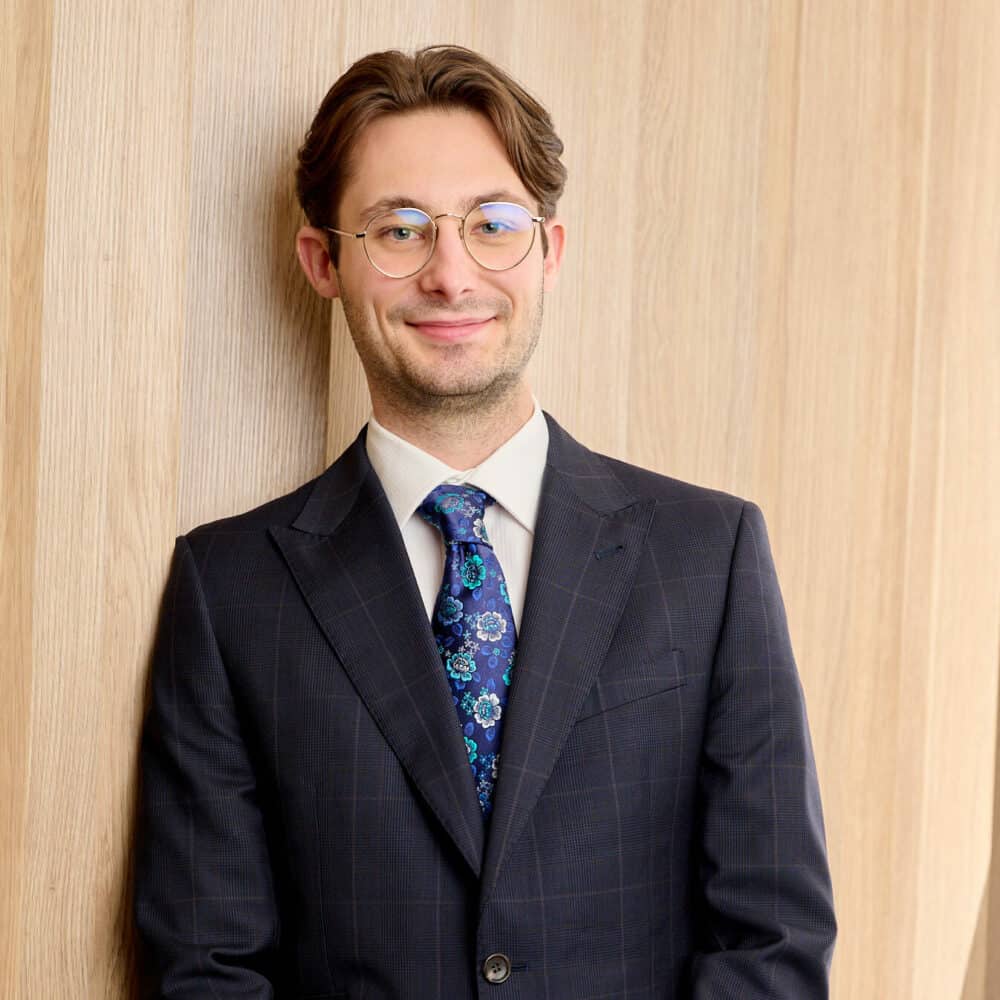 Qualifications & accolades
Master of Economics (Distinction) from the University of Sydney (AU)
Bachelor of Commerce (Majoring in Economics and Finance) from Victoria University of Wellington (NZ)
Recent work highlights include:
multiple economic impact assessments for Australian solar farm developer and asset manager ESCO Pacific
lapsing program evaluation of the Small Business Digital Adaptation Program for DJPR
lapsing program evaluation of the Business Resilience, Recovery and Mentoring Program for DJPR
evaluation of the Research and Development Cashflow Loan Initiative for Invest Victoria
financial and economic analysis for multiple NSW cultural infrastructure Final Business Cases for Create NSW
Cost Benefit Analysis of the Building for Climate Change amendments to the Building Act 2004 for the Ministry of Business, Innovation and Employment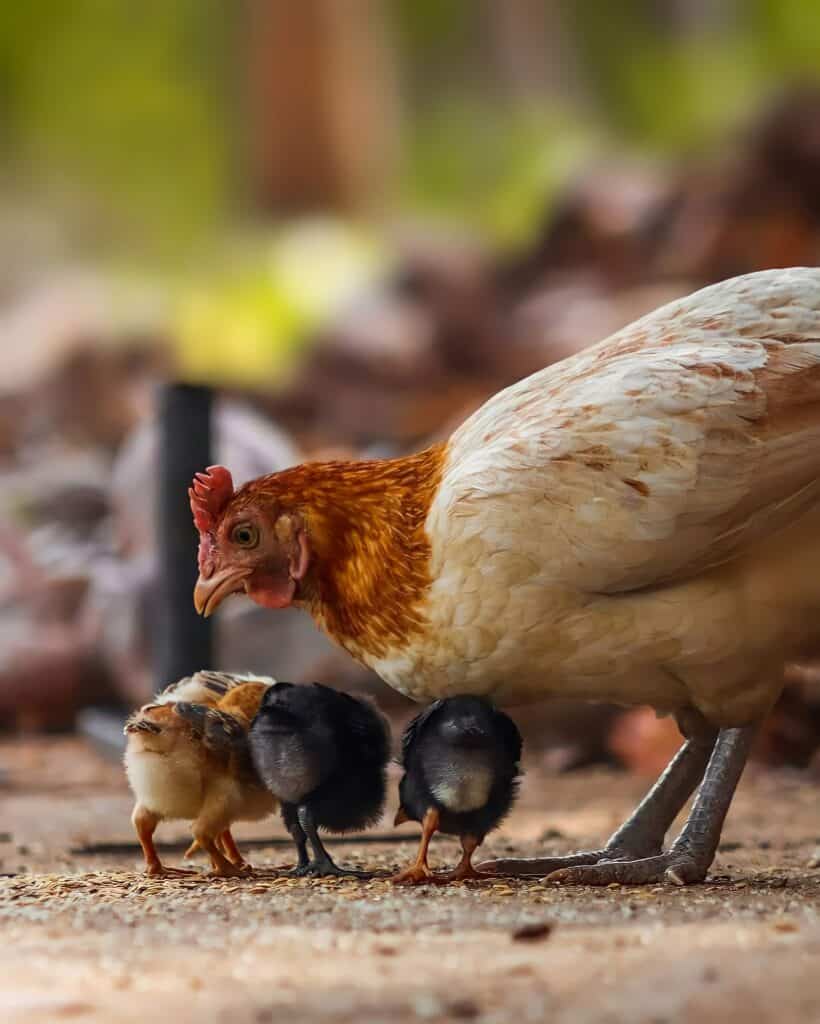 Which came first the chicken or the egg? We don't have the answer to that, but we do know the size of backyard and micro-commercial egg production in Australia.